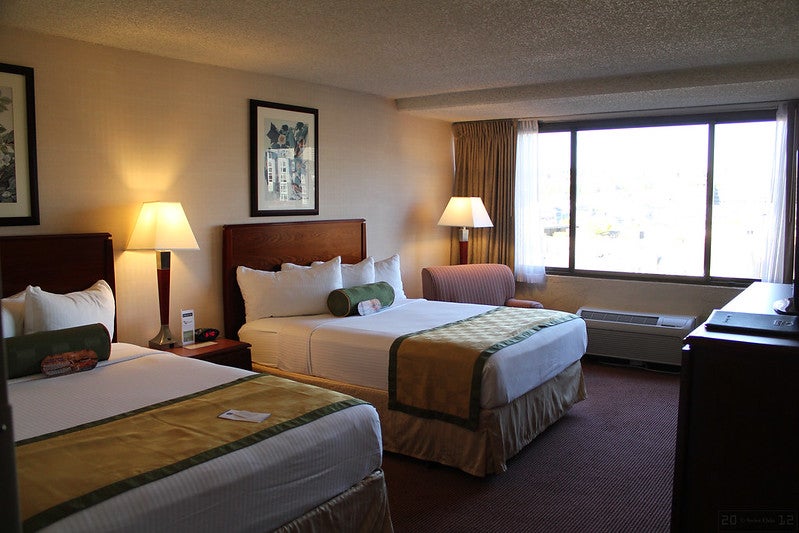 A joint venture (JV) between affiliates of Highgate and Cerberus Capital Management has agreed to acquire hotel owner CorePoint Lodging.
The hotel owner is being acquired in an all-cash deal valued at approximately $1.5bn.
The merger agreement between the parties will see the JV acquire all common stock of CorePoint for $15.65 per share.
CorePoint president and chief executive officer Keith Cline said: "This transaction continues our strategy of maximising value and represents a compelling opportunity to deliver immediate and certain cash value to our stockholders.
"Our portfolio has accomplished a great deal over the past several years, and I would like to thank the entire team at CorePoint along with Wyndham, especially their operations field leaders, general managers and hotel staff, for the dedication, hard work and commitment to CorePoint."
Kirkland & Ellis has advised the JV for the transaction.
The transaction is expected to close in the first quarter of next year. It is subject to customary closing conditions.
Separately, Wyndham Hotels & Resorts and CorePoint Lodging have signed agreement to terminate all the remaining Wyndham hotel management agreements (HMAs).
Termination of the HMAs is subject to the closure of the deal.
Once terminated, CorePoint Lodging will pay approximately $84m to Wyndham as termination fees.
Wyndham president and chief executive officer Geoffrey Ballotti said: "The termination of these management contracts will mark our exit from the lower margin, resource intensive select-service management business and afford us the opportunity to focus on the continued growth of our asset-light and highly profitable, cash generative franchising business."
Last month, Wyndham Hotels & Resorts entered a strategic alliance with Playa Hotels & Resorts to launch its new all-inclusive resort brand, Wyndham Alltra.