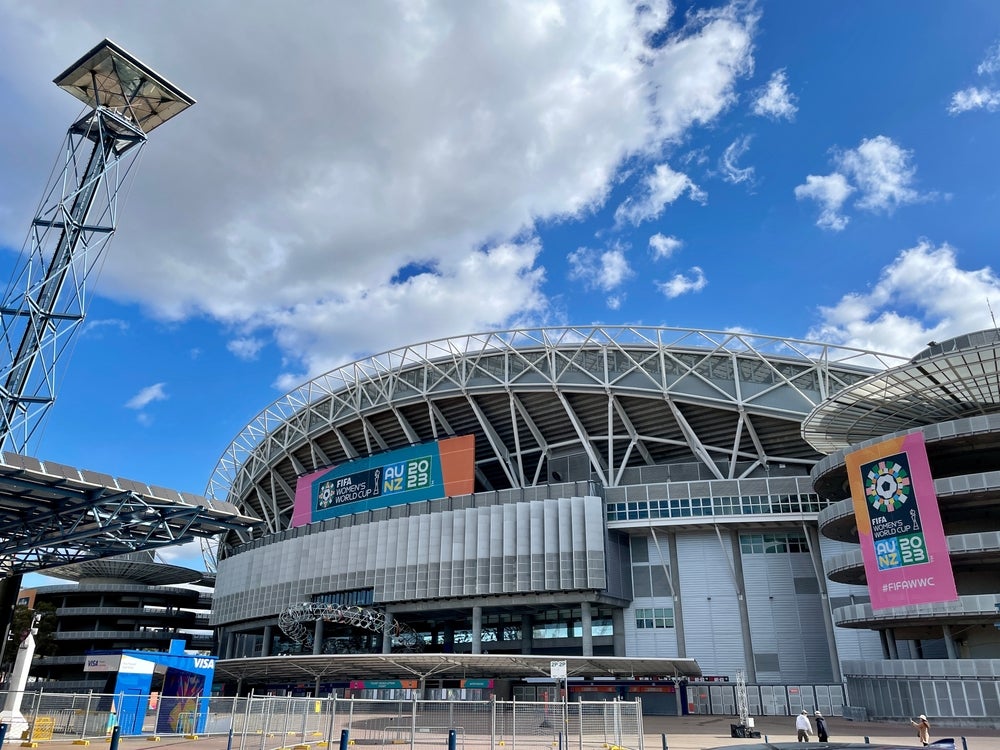 In a boost for Sydney's hotel industry, preliminary data for August 2023 from CoStar, a renowned provider of online real estate marketplaces and property market analytics, has revealed that the city achieved its highest monthly performance levels since March 2023.
The FIFA Women's World Cup, held across Australia and New Zealand, played a significant role in this remarkable surge in the hotel sector.
Record-breaking numbers
The August 2023 statistics indicate substantial year-over-year growth in key performance indicators:
Occupancy: Sydney hotels recorded an impressive occupancy rate of 80.7%, marking a substantial 26.0% increase compared to the previous year.
Average Daily Rate (ADR): The ADR reached AUD261.83, representing a notable 9.0% increase from August 2022.
Revenue per Available Room (RevPAR): Sydney's RevPAR surged to AUD211.19, showcasing a remarkable year-over-year increase of 37.3%.
FIFA Women's World Cup: a game changer
The FIFA Women's World Cup, which spanned from 20 July to 20 August, was instrumental in Sydney's hotel industry's outstanding performance. Several matches, including the semi-finals, took place at the iconic Stadium Australia in Sydney.
Daily data analysis showed that the highest occupancy level, a staggering 94.8%, was recorded on Wednesday, 16 August, coinciding with the highly anticipated Australia vs England semi-final match. This was closely followed by Saturday, 12 August, with a 93.1% occupancy rate, aligning with the quarterfinal match between England and Colombia.
Sydney's daily occupancy levels remained consistently high throughout the month, consistently above the 70% mark, except for three days.
CoStar's extensive hotel performance data
CoStar's contribution to this insight is underpinned by its world-leading hotel performance sample, comprising 78,000 properties and 10.3 million rooms worldwide.
The comprehensive data provides valuable insights into the impact of major events on the hospitality industry.