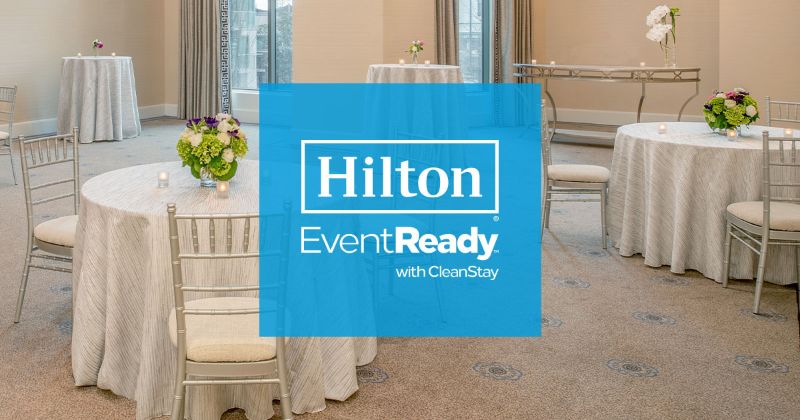 Hilton has unveiled a new cleanliness and customer service programme for meetings and events amid the Covid-19 crisis.
The programme, called Hilton EventReady with CleanStay, will be implemented as the succeeding phase of the company's recently launched cleanliness standard.
The hospitality company has designed the latest programme to enable hotels organise events by adhering to the coronavirus related guidelines.
Hilton president and CEO Chris Nassetta said: "At Hilton, we've always believed in the power of in-person connections and take pride in the exceptional experiences our teams create in partnership with event professionals.
"In today's new normal, we know that people planning and attending events of any size are focused on their health and safety.
"Hilton EventReady delivers innovative solutions for the entire event experience – from flexibility in planning and physical distancing protocols to transparency in cleanliness policies and inspiring catering options."
The Hilton EventReady with CleanStay programme will focus on maintaining enhanced cleanliness of meeting rooms and sanitisation of public areas.
The hotel team will also work to offer additional flexibility with pricing, space and contract options.
According to the company, the new programme is devised on the basis of research and feedback.
Hilton's portfolio includes 18 brands featuring more than 6,100 properties. It is said to have served more than three billion guests in its 100-year history.