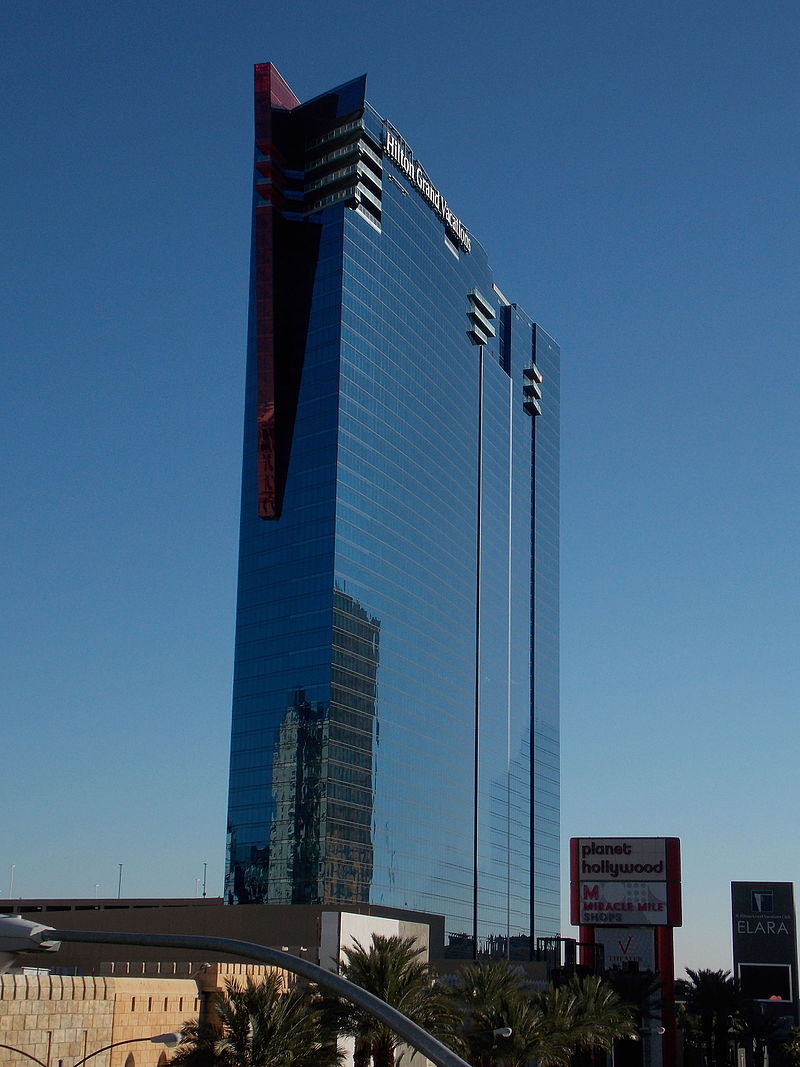 Hilton Grand Vacations (HGV) has announced that it has chosen to suspend its US sales operations due to the growing number of travel restrictions being implemented across the country because of the COVID-19 (coronavirus) pandemic.
The US-based company has shut down some of its resorts and is temporarily pausing reservations at its US, Europe, and Barbados resorts through the end of April.
The company's sales operations in Japan and South Korea will, however, remain open on a limited basis. 
HGV added that its customer service team members will be available to help customers for booking, cancellation or modification of their travel. 
Hilton Grand Vacations president and CEO Mark Wang said: "The safety of our team members, owners and guests remains our paramount concern in this time of global crisis.
"While the level of disruption to the travel industry is unprecedented, we remain confident in our ability to manage through this difficult period. Approximately 40% of 2019 segment EBITDA was derived from recurring fees in our Finance and Club & Resort segments."
HGV has collected nearly 90% of member fees for fiscal 2020 through the end of March, which fund all of the operational costs of resorts.
The company has a leverage ratio of 1.59 times and had just over $1bn in liquidity at the end of February. In March, the company drew down the remainder of its revolving credit facility. 
Headquartered in Orlando, Florida, Hilton Grand Vacations develops, markets and operates a system of brand-name, high-quality vacation ownership resorts in select vacation destinations. 
The company also manages and operates two innovative club membership programmes: Hilton Grand Vacations Club and The Hilton Club, offering exclusive exchange, leisure travel and reservation services for over 325,000 club members.