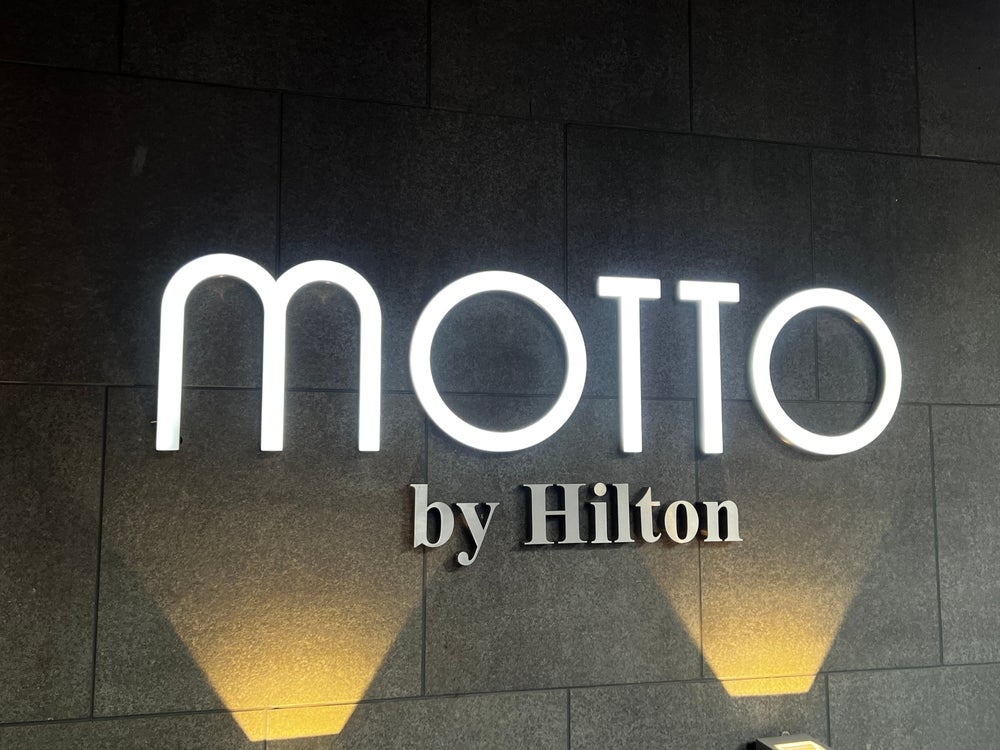 Hilton has unveiled its latest addition, Motto by Hilton New York City Times Square, marking a significant milestone for the Motto by Hilton brand.
This 400-room tower is strategically located in the heart of Manhattan's iconic Times Square neighbourhood, offering an immersive experience under the dazzling lights of Broadway.
Motto New York City Times Square aims to redefine the concept of a large-scale New York City hotel by focusing on guest connection and efficiency. The guest rooms feature intentional designs with soft neutral textures, providing a cosy retreat.
Innovative storage and technology solutions are seamlessly integrated into the rooms to enhance the guest experience.
The hotel's signature restaurant, The Alderman, promises to deliver a contemporary twist on the classic New York City diner experience, serving American cuisine and craft cocktails with a modern flair.
A hub for exploring the Big Apple
Nestled in the vibrant city centre, just above 47th Street, Motto New York City Times Square boasts proximity to 41 Broadway theatres, captivating outdoor attractions and diverse dining options.
It's only minutes away from esteemed uptown museums like The Metropolitan Museum of Art, MoMA, The Guggenheim, Radio City Music Hall and Rockefeller Centre.
With the opening of Motto New York City Times Square, Hilton is set to add nearly 2,000 rooms to its portfolio in this iconic destination, reinforcing its commitment to serving the needs of travellers in the heart of New York City.
A blend of past and present
Inspired by the style and design of 1920s New York City, Motto New York City Times Square incorporates modern architectural elements. Warm, soothing tones create a tranquil ambiance, offering guests a respite from the bustling neighborhood while maintaining easy access to the city's attractions.
The hotel's design pays homage to the city's architectural evolution, with headboards mirroring the iconic skyline. Contemporary art pieces reinterpret 1920s fashion, adding a minimalistic and sophisticated touch to the modern era.
Communal spaces seamlessly blend archways and corners, creating a welcoming environment from The Commons to the lobby bar and on-property restaurant.