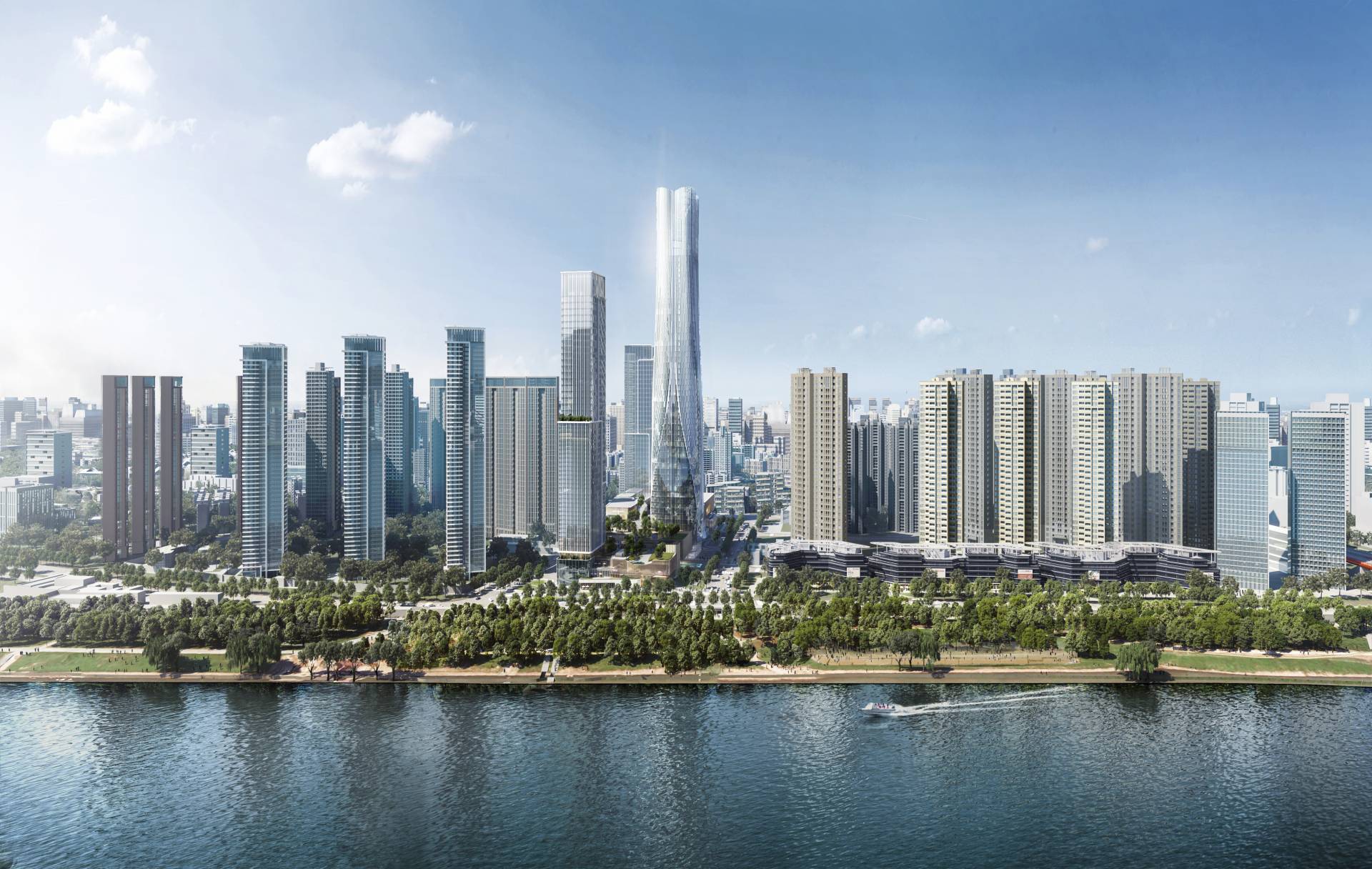 Hilton and real estate development firm Shimao have entered into an agreement to launch four luxury hotels in four cities of China.
The new hotels – Waldorf Astoria Shenzhen, Conrad Shanghai, Conrad Wuhan and Conrad Zhuhai – will mark the entry of Hilton's luxury brands, Waldorf Astoria and Conrad in these cities.
Waldorf Astoria hotel in Shenzhen will be located in the newly developed CBD and close to Shenzhen Hong Kong International Centre.
To be located at People Square, a tourism and business district of Shanghai, the Conrad Shanghai will feature more than 700 rooms. It will be the largest Conrad hotel in Asia when it opens in early 2022.
Conrad Wuhan will be the first Conrad hotel in Wuhan, while Conrad Zhuhai will be located in the Hong Kong–Zhuhai–Macao Port City.
Hilton Asia Pacific president Alan Watts said: "As an organization that has been at the forefront of guest innovation in the travel industry for over a century, Hilton has a wealth of experience in anticipating future trends that will impact travel.
"The signing with our partners at Shimao Group is a big leap forward for Hilton's luxury portfolio, reflecting the optimism that we collectively have in China's growing luxury travel segment.
Hilton and Shimao Group initially launched their partnership in 2011 and have since then launched nine hotels, including Hilton Wuhan Riverside and Hilton Yantai. Another Hilton hotel is set to open later this year.
"We are delighted to also be celebrating our 10th anniversary with Shimao Group this year. Together we are confident this partnership is positioned to set the standard for long-term strategic relationships between hospitality companies and critical ownership groups in China," Watts added.