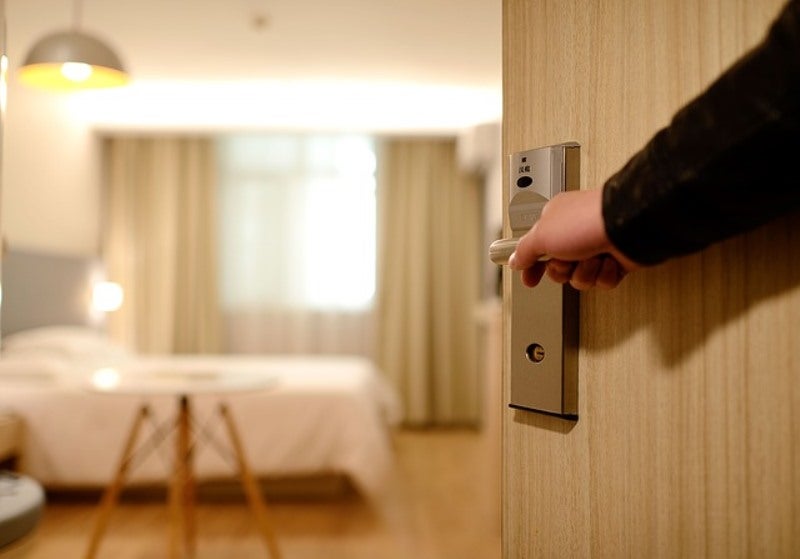 Hotels in the Middle-East including the UAE are expected to witness an increase in occupancy during the upcoming months, expects opined at the event Arabian Travel Market (ATM Dubai 2020).
Industry stakeholders also advised against reducing average room rates due to limited demand, local publication Khaleej Times reported.
The report comes at a time when the hotels in Abu Dhabi and Dubai are gradually resuming operations following a temporary closure due to Covid-19 pandemic.
In the event, Colliers International head of Hotels in the MENA region Christopher Lund said that the hotels have to operate with reduced occupancy for the time being.
He also acknowledged that there are lots of uncertainty in the hospitality industry.
Lund was quoted by the publication as saying: "What we are seeing for 2020 in the region is potentially a drop in occupancy of 42%.
"We know that after the summer, the numbers won't hit the typical 70-80% occupancy rates, but we hope that they will improve from today's numbers.
"For 2021, we do expect the market to improve Q2 onwards, but, we will still be below 2019 levels. We expect a 46% increase over 2020 during that year."
He also emphasised on transparency and trust to regain customer confidence.
Earlier this week, Abu Dhabi hotels were permitted to reopen private beaches.