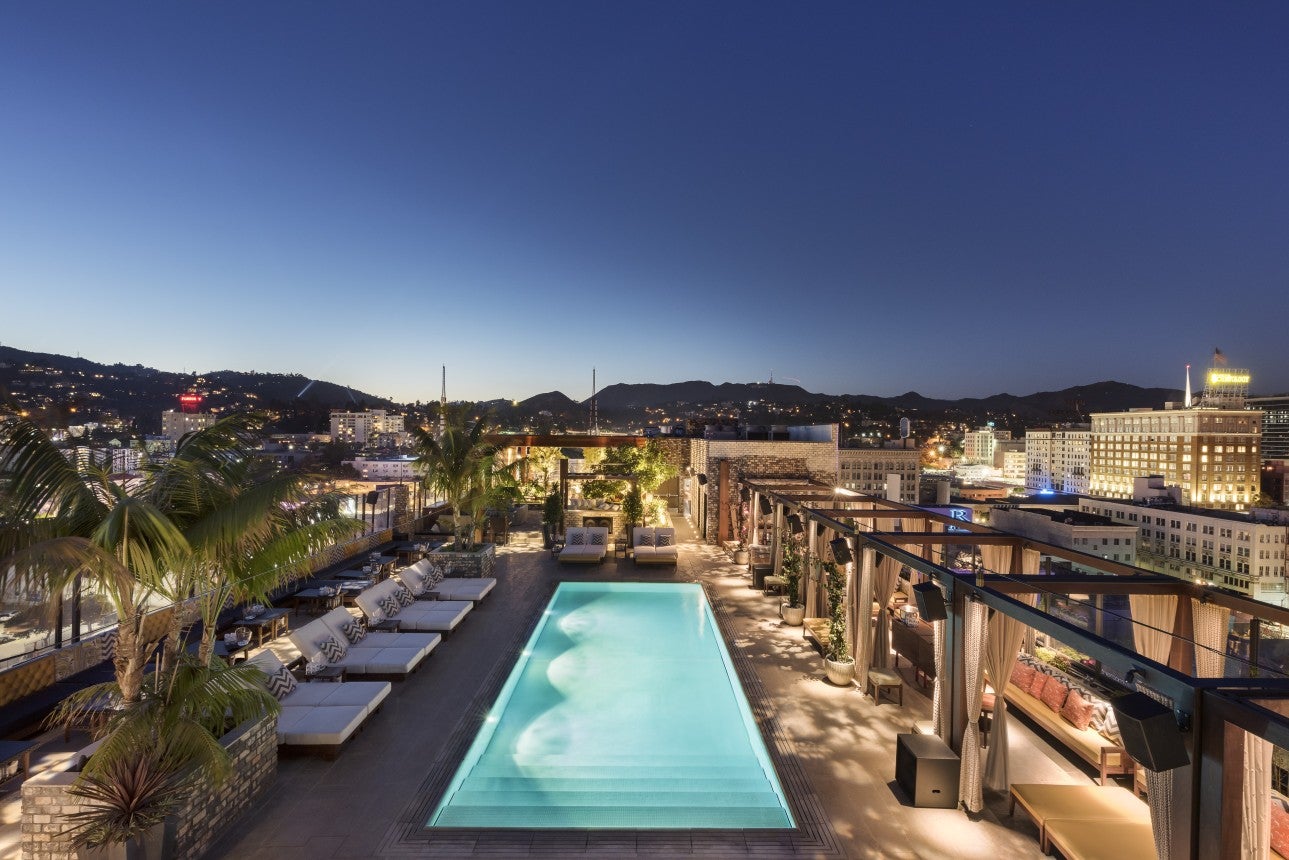 Multinational hospitality company Hyatt Hotels has closed acquisition of the lifestyle hotel brand and management platform of Dream Hotel Group.
The deal brings lifestyle hotel brands including Dream Hotels, The Chatwal and Unscripted Hotels into Hyatt's portfolio.
It comprises of 12 lifestyle hotels including nine managed and three licensed as well as 24 signed long-term management agreements for hotels to be opened in the future.
Hyatt also welcomes more than 600 new colleagues into its family. As per terms of the transaction, Hyatt will pay $125m base purchase price and an additional $175m over six years.
The acquisition expands Hyatt's footprint in strategic destinations including Nashville, Hollywood, Las Vegas, South Beach, Saint Lucia and Doha.
The company will also enter new markets like Catskills, New York and Valle de Guadalupe, Mexico.
Hyatt president and chief executive officer Mark Hoplamazian said: "Hyatt's acquisition of Dream Hotel Group represents an exciting chapter in our asset-light growth as we expand our lifestyle offerings, providing global travellers with an increased number of elevated experiences – now, and in the future.
"Together, we will carefully preserve the spirit and individual identities of the sought-after Dream Hotel Group hotels while adding the commercial strength of Hyatt's marketing and sales channels, all united under the World of Hyatt loyalty programme."
With the completion of the acquisition, Dream Hotels will be integrated into Hyatt's Boundless Collection as a brand.
The Chatwal and Unscripted Hotels brands will join The Unbound Collection by Hyatt and JdV by Hyatt brands, respectively.
Dream Hotel Group founder Sant Singh Chatwal will continue to own four open and two future hotels.
Sant Singh Chatwal said: "As an owner of Dream Hotel Group properties, I look forward to the next part of our journey, and I am confident there is a bright future ahead for our hotels, owners, guests and team members as part of the Hyatt family."
Earlier this week, a franchise agreement was signed for the first Hyatt-branded property in Pakistan.