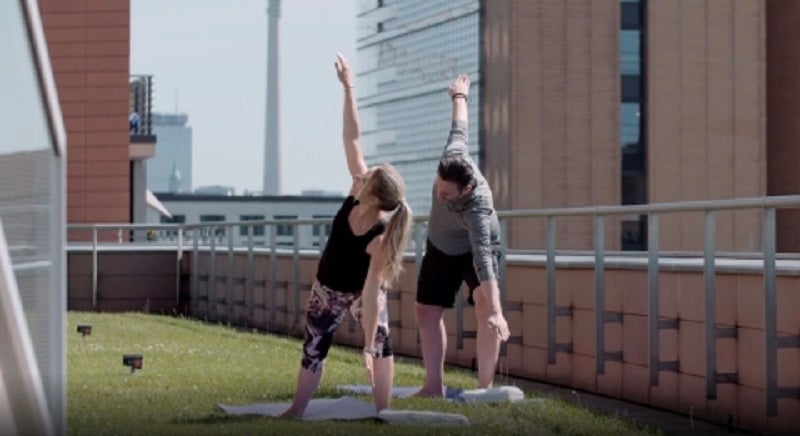 Hyatt Hotels has announced its plans for safety and wellbeing as it aims to welcome guests to its hotels amid the ongoing global Covid-19 pandemic.
It stated that this will aid the customers to experience the joy of travel again.
Hyatt plans to introduce new amenities and offerings along with different steps to adopt protocols to increase the safety.
The hotel is set to collaborate with Cleveland Clinic medical experts and other medical and industry advisors to tweak its reopening and operating procedures.
Hyatt president and CEO Mark Hoplamazian said: "Over the past few months we have been intensively engaging with and listening to guests and colleagues, and we are implementing new offerings with their safety and wellbeing in mind.
"While the most important element of opening our doors is doing it safely, we have gone beyond cleaning to advance care across the entire hotel experience to proudly and confidently welcome back our guests, World of Hyatt loyalty members and colleagues."
Hyatt stated that it will provide higher control to guests and members regarding their hotel journey and focus on providing a holistic sense of wellbeing.
It is changing the places and spaces to ensure social distancing does not feel cumbersome and aims to balance connection and space.
Additionally, it will offer mindfulness exercises, guided meditations and sleep content for its guests through its app or the TVs in the room.
Enhanced digital amenities will also be introduced through its World of Hyatt app that will offer more control to the guests over how they would want to connect with the hotel.
The guestroom décor and amenities will also be modified to remove high-touch items.
The hotel colleagues are required to undertake daily temperature checks, wear face masks, and adhere to social distancing. They will have complimentary access to Headspace to help observe mindfulness and self-care.