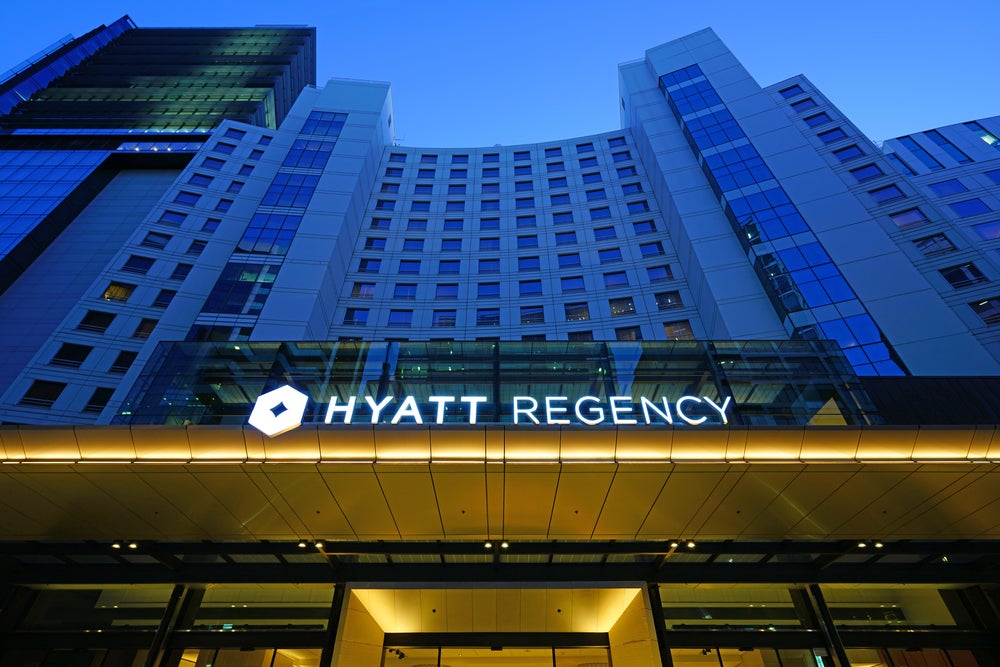 Hyatt Hotels Corporation, in partnership with Hotel Properties of Panama, has announced its upcoming expansion of the Hyatt Regency brand in the Latin America and Caribbean region.
The new property, Hyatt Regency Panama City, is set to open its doors in the summer of 2024. This marks a significant addition to Hyatt's portfolio, making it the first Hyatt Regency hotel in Panama City and the third Hyatt hotel in Panama.
Hyatt Regency Panama City will be strategically located in the heart of Panama City's bustling business district. Situated less than ten miles from Tocumen International Airport, it will provide convenient access for both business and leisure travellers.
The hotel's prime location also places it in close proximity to the Multiplaza shopping mall and the new Amador Convention Centre.
Key features of Hyatt Regency Panama City
The hotel will boast 382 guestrooms and suites spread across two towers. It will offer a range of amenities, including a pool, a state-of-the-art gym and a variety of dining options, such as a wine bar and coffee shop.
With 20,000ft² of meeting and event space, including two ballrooms, an outdoor terrace and a Hyatt Regency Broadcast Lounge. The hotel will cater to diverse guest needs, including the option to attend live conferences in a hybrid format.
Hyatt Regency Panama City's strategic location will offer easy access to public transportation and nearby attractions, such as cinemas, restaurants, retailers and recreational activities.
The hotel will be a short drive away from downtown Panama City, both the Pacific and Caribbean coasts and local landmarks like the Panama Canal, the Casco Viejo neighbourhood and the new Fuerte Amador cruise terminal.
A Milestone in Hyatt's growth strategy
The anticipated opening of Hyatt Regency Panama City in the summer of 2024 aligns with Hyatt's sustained brand growth strategy in the Latin America and Caribbean region.
The hotel aims to meet the rising demand for travel in Central America, catering to both leisure travellers and those seeking meeting and event options.
World of Hyatt member benefits
Upon its opening in 2024, World of Hyatt members will have the opportunity to explore Panama City's rich history while earning points on their stays, which can be redeemed for free nights, dining, wellbeing experiences and more.