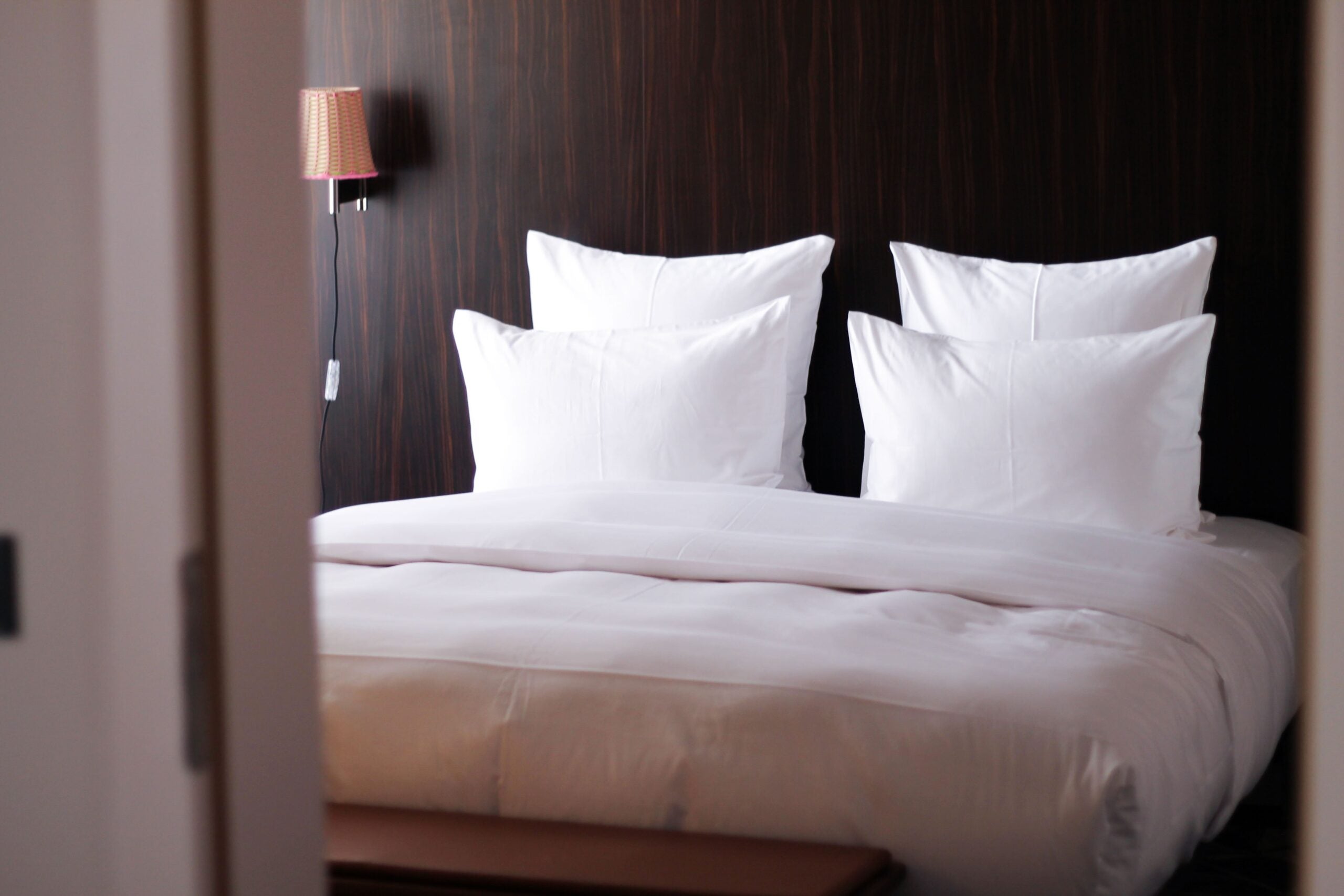 A Hyatt affiliate has extended its partnership with Signa Holding and Thailand-based Central Group by unveiling plans for a Thompson hotel in Vienna, Austria.
The management agreement between the partners marks another milestone in expanding Hyatt's brands across Europe.
Besides, the new Thompson Vienna hotel will mark the third Hyatt-branded property in the city following Park Hyatt Vienna and Andaz Vienna Am Belvedere.
Architects OMA and interior designers Tara Bernerd & Partners will design the hotel.
Thompson Vienna will feature 148 rooms and suites along with other Hyatt signature amenities including a bar and a restaurant.
Located in Mariahilfer (Mariahilferstrasse) Street in the retail area of Vienna, the hotel is part of a new development featuring a department store, KaDeWe, in the city.
Thailand-based Central Group partnered with Signa to jointly develop The KaDeWe Group in 2015.
Together, the new hotel and KaDeWe along with various dining and entertainment options is expected to offer an all-encompassing experience for the visitors and guests.
Hyatt Europe development vice-president Felicity Black-Roberts said: "We are excited to be expanding our relationship with Signa and Central Group by introducing plans for Thompson Vienna, the third Hyatt property in the city.
"Offering a refined residential feel, Thompson Vienna will attract visitors and locals alike with a dynamic social scene, all within the unprecedented development that will integrate high-end shopping, dining, entertainment, fashion and accommodations within one destination."
The new property is expected to open in late 2024.
Signa Group chief operating officer Claus Stadler said: "We are delighted to extend our collaboration with Hyatt on this exciting new landmark hotel for the Viennese social scene.
"Together we will reimagine how retail and hospitality are intertwined to create a high-quality, lifestyle offering for our guests and visitors."
The deal comes after Hyatt's recent announcement to debut its Thompson Hotels brand in Spain.