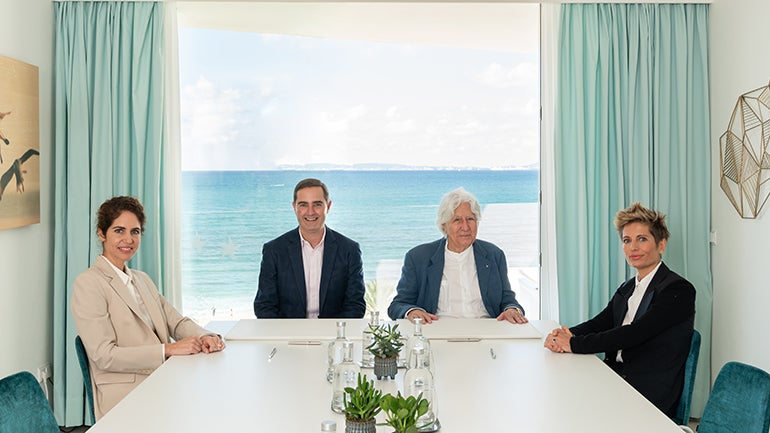 InterContinental Hotels Group (IHG) has signed long‑term commercial agreement with Iberostar Hotels & Resorts for resort and all-inclusive hotels across the globe.
The agreement, which gives IHG a licence to the Iberostar Beachfront Resorts brand, has an initial 30-year term with an option for another 20 years.
IHG will add up to 70 hotels, comprising of 24,300 rooms, to its system under the Iberostar Beachfront Resorts brand in the next two years.
These beachfront properties are located across Caribbean, Americas, Southern Europe and North Africa.
First properties under this agreement will join IHG pipeline next month and offer guests increased location choices such as Mexico, the Dominican Republic, Jamaica, Brazil and the Canary Islands in Spain.
The IHG's system will see addition of more properties in Spain and other resort destinations in Southern Europe and North Africa in 2023 and 2024.
Iberostar will become the 18th brand for IHG. The agreement between the companies will increase IHG's global system size by up to 3%.
IHG Hotels & Resorts chief executive officer Keith Barr said: "As we continue to expand the footprint of our world‑famous brands, we are always looking at exciting, sustainable growth opportunities in areas that can further enhance our offer for guests and owners.
"Iberostar has successfully developed a leading presence in beachfront and all-inclusive properties in the Caribbean, Americas, Southern Europe and North Africa over many decades, and we are excited about the opportunities to further grow the brand's footprint together.
"This agreement increases IHG's system by up to 3%, which helps to deliver on our ambitions for system growth. We continue to explore further opportunities for growth with exclusive partners, demonstrating the strengths and attractiveness of IHG's enterprise platform."
Iberostar's smaller portfolio of urban hotels and interests in Cuba are not part of the agreement with IHG.
Earlier this month, IHG opened its first dual-branded avid hotels and Holiday Inn & Suites property in Mt. Juliet, Tennessee, US.