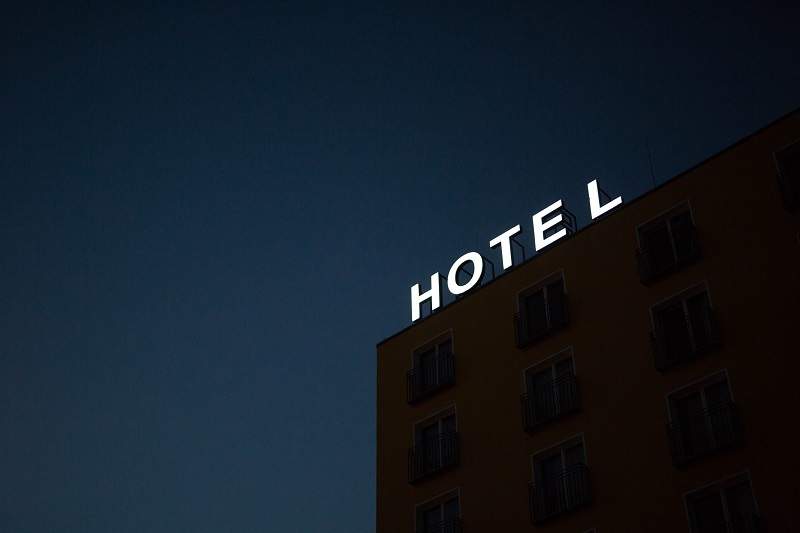 JM Financial Asset Reconstruction Company (JMFARC) intends to retain about 10% stake in debt-laden luxury hospitality firm Hotel Leelaventure.
Currently, negotiations with prospective purchaser Canada-based private equity firm Brookfield Asset Management is in an advanced stage, Economic Times reported, citing four people familiar with the matter.
The Canadian firm is currently looking to acquire most of the debt in the hospitality firm.
Hotel Leela has hotels in Mumbai, Chennai, Delhi, Gurugram, Udaipur and Bengaluru.
It has a debt amounting to more than Rs 30bn ($404m).
One of the persons familiar with the matter told the publication: "The ARC is optimistic about the hotel chain's turnaround with Brookfield coming on board and, therefore, would like to retain a certain part of the stake to get an upside later. For a long time, they have held the debt and now would like to get a piece of the value creation too."
The board of Hotel Leelaventure in June gave approval to the provision to issue up to 1.25 million equity shares either in one or more phases to JMFARC.
This share issue could have increased the ARC's stake in Leelaventure to 75% from the present 26%. However, this proposal was rejected at the company's annual general meeting held in August.
According to the people with knowledge of the matter, Brookfield will work closely with the hotel's Nair family.
Earlier, a consortium of investors consisting of SSG Capital, RB Capital and Blackrock were also interested.
With the acquisition of Unitech Corporate Parks, Brookfield made its first investment in India in 2013. Since then, it has invested around $5bn in the country.  Brookfield currently has a portfolio of commercial properties spanning over almost 24 million square feet in India.