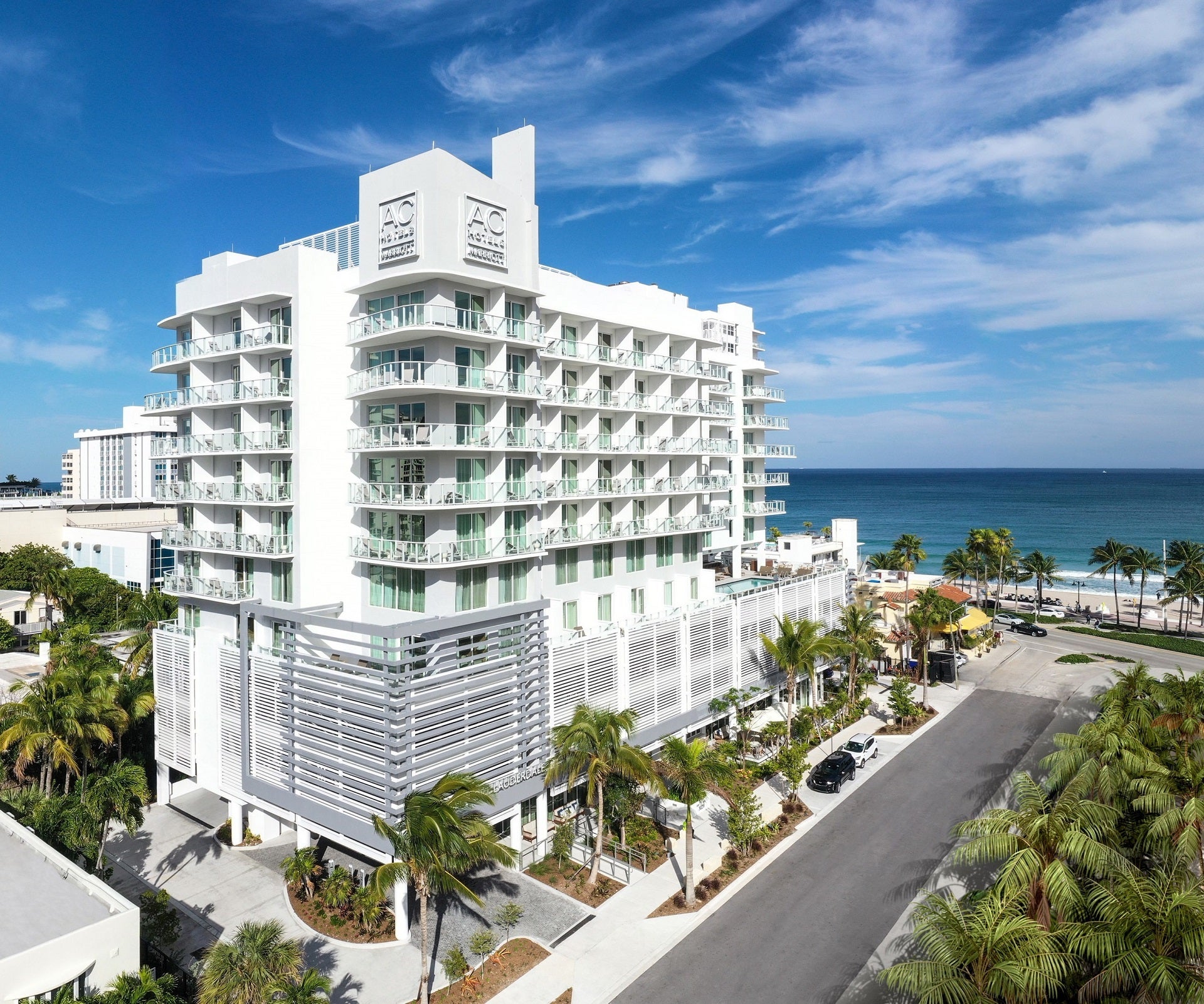 Hotel management company Lodging Dynamics Hospitality Group has been selected to manage the AC Hotel by Marriott Fort Lauderdale Beach in Florida, US.
The AC Hotel by Marriott Fort Lauderdale Beach would be Lodging Dynamics's third hotel in Florida.
This adds to Lodging Dynamics' portfolio that includes two Marriott Clearwater Beach hotels – Residence Inn and SpringHill Suites, which were added in late 2021.
The combined 140-suite Residence Inn and 115-suite SpringHill Suites hotels together have 255 rooms. They are located at 309 Coronado Drive overlooking Clearwater Bay.
Lodging Dynamics president, and CEO Jamie Caraher said: "We are excited to manage the beautiful AC Hotel Fort Lauderdale Beach as we expand our footprint in Florida.
"In 2021, Lodging Dynamics added seven world-class, premium-brand hotel properties to its management portfolio. "We are grateful to have added some spectacular new hotels to our portfolio in 2021. We could not be more thrilled to begin 2022 with the addition of this stunning, new, waterfront hotel. It is a tribute to the incredible talent and experience of our exceptional team."
The ten-story AC Hotel Fort Lauderdale Beach is located across the street from the beach.
Comprising 171 rooms, the hotel offers views of the Atlantic Ocean and the Intracoastal Waterway. It features a cocktail lounge and 1,000ft2 of meeting space.
The hotel also provides guests with access to the area's watersports, eclectic shops, and restaurants. It is located within minutes of Fort Lauderdale Beach.
Last year, Lodging Dynamics incorporated a total of seven hotels into its management portfolio.