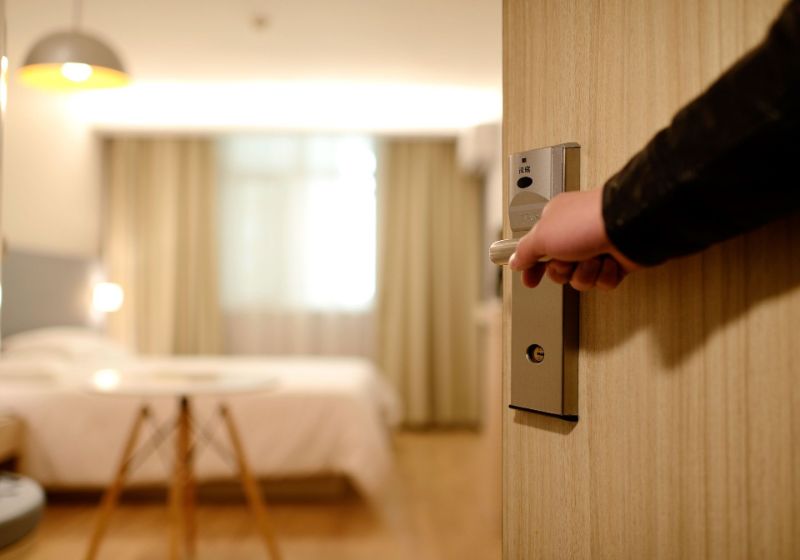 The Sofitel Dubai Wafi, a luxurious hotel location situated in Oud Metha, is set to open its doors in September this year.
According to the website, the obelisk-shaped hotel is designed to merge French luxury and ancient Egyptian heritage with the culture of the UAE.
Once it opens, the hotel will feature 498 luxury guestrooms and suites, as well as 97 furnished apartments. The Imperial Suite and the two Presidential Suites are designed Italian architect firm Duccio Grassi.
Facilities will include a gym, spa, an outdoor swimming pool, restaurants and a kid's club among others.
Additionally, the Sofitel Dubai Wafi will include 2,300m2 of meeting space including ten flexible venues.
The current Covid-19 pandemic has significantly affected the hospitality business in the UAE.
Recently, several hotels have started resuming operations as coronavirus-related restrictions were relaxed.
Late last month, Media Rotana Hotel, a luxury five-star hotel in Dubai, reopened after carrying out sterilisation of all rooms and facilities. The hotel also adopted the 'Rotana Safe Space' programme to ensure the safety of the guests.
Another luxury hotel in the emirate, Waldorf Astoria Dubai Palm Jumeirah, also reopened its doors for guests recently. The hotel was closed for nearly three months.
A part of Hilton's Waldorf Astoria portfolio, Waldorf Astoria Dubai Palm Jumeirah also implemented Hilton CleanStay programme.
Notably, the UAE has confirmed more than 48,000 Covid-19 cases as of 1 July.