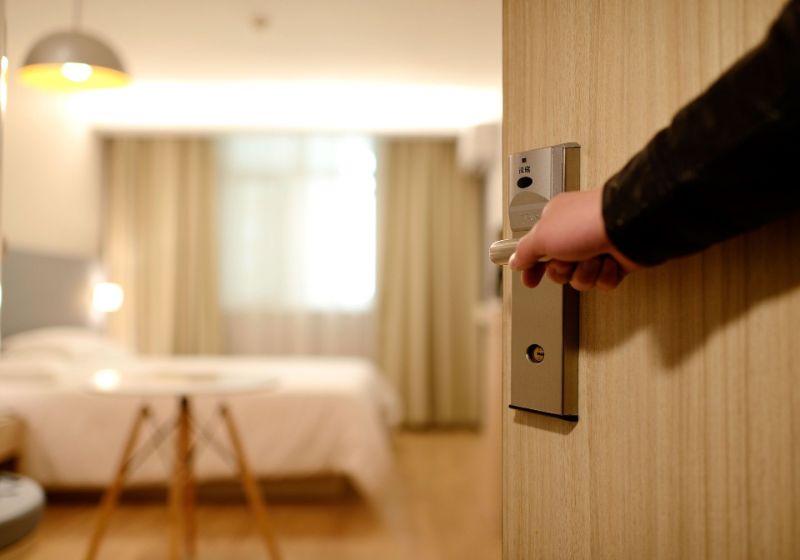 The Waldorf Astoria Dubai Palm Jumeirah, a luxury hotel located in Dubai's Palm Jumeirah island, has reopened its doors for guests.
The hotel was closed for nearly three months due to Covid-19 pandemic and related restrictions.
The property resumed operations with the implementation of Hilton CleanStay, a cleanliness programme to ensure the safety of the staff and guests.
It includes sealing every guest room Hilton CleanStay room seal following cleaning and disinfection and ensuring the implementation of physical distancing guidelines across the property.
The hotel will also utilise electrostatic sprayers with disinfecting mist as well as provide hand sanitiser and disinfecting wipes at primary entrances and across common areas.
Waldorf Astoria Dubai Palm Jumeirah general manager David Wilson was quoted by Trade Arabia as saying: "We are thrilled to welcome guests back to our hotel. Our priority is to ensure both guests and staff feel protected at all times, and we have spent weeks sanitizing every part of the hotel and training our team on the Hilton CleanStay guidelines in order to comply with global standards whilst creating a comfortable environment for our visitors."
The hotel is part of Hilton's Waldorf Astoria portfolio. It has 68 large suites for family stays, as well as a 200m private beach, expansive pool and garden area.