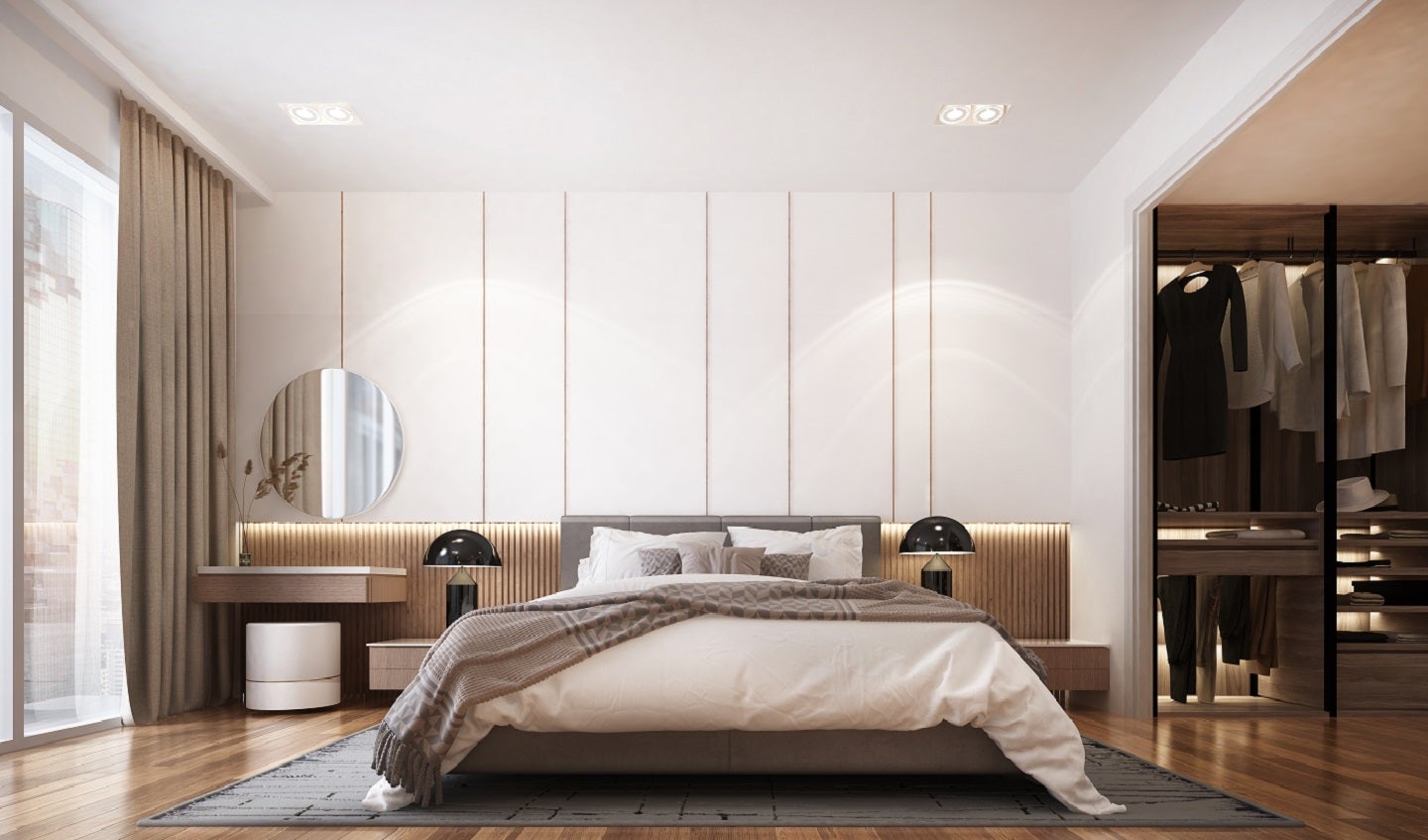 Canadian architectural design and intellectual property licensor Moon World Resorts is planning to build a $5bn luxury destination resort resembling the Moon in Dubai, UAE.
The Associated Press reported that the Moon project will comprise the construction of a 900ft replica of the Moon atop a 100ft circular building. The structure is expected to shine at night.
The proposed real estate project is intended to enhance the status of Dubai, which already features the world's tallest building and other key architectural structures.
Moon World Resorts will fund the project. The proposal includes a destination resort within the spherical structure. The resort will include a hotel comprising 4,000 guest rooms.
The company's co-founder Michael Henderson discussed the concept at the Arabian Travel Market event earlier this month in Dubai: "We have the biggest 'brand' in the world. Eight billion people know our brand and we haven't even started yet."
Other key highlights of the project will include an arena that can accommodate 10,000 people and a lunar colony that will enable guests to walk on a moon-like surface.
Furthermore, the Moon project will feature space for a casino, although gambling is currently illegal in the UAE. The casino space will be used to operate a casino, provided the existing laws are amended to legalise gambling.