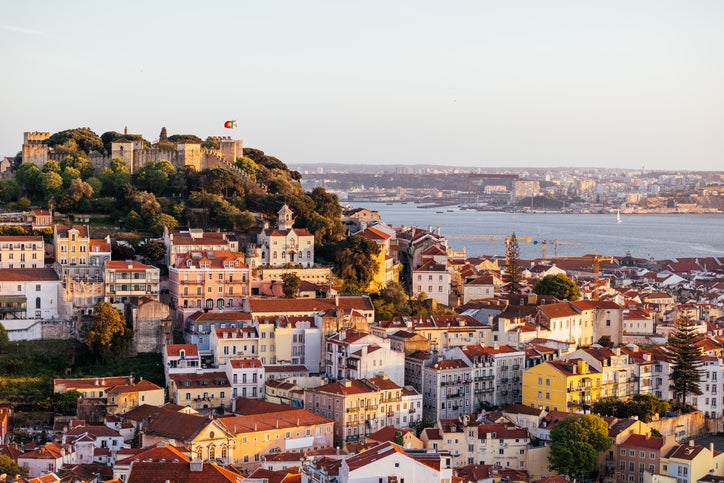 The first Nobu hotel and restaurant in Portugal will be situated in the Avenida da Liberdade in Lisbon.
This address, renowned for its 19th century architecture, offers travellers direct access to the city's upscale retail, five-star restaurants and key cultural landmarks.
Nobu hotel and restaurant Lisbon will be the luxury lifestyle brand's 18th hotel since its founding in 1994 by chef Nobu Matsuhisa, actor Robert De Niro and film producer Meir Teper. Its first hotel was opened in Las Vegas in 2013.
CEO of Nobu Hospitality Trevor Horwell comments: "We look forward to bringing the Nobu brand to Lisbon as part of our Portugal growth strategy. With its rich history, vibrant food scene and impressive neoclassical architecture, Lisbon is the ideal destination for our brand."
Portugal is a key destination for the travel and tourism industry. In 2022, international arrivals in Portugal grew by 152%, the country's highest increase since 2019.
In 2020, the city of Lisbon announced a plan to crack down on online hospitality platform Airbnb due to housing shortages. Portgual has recently passed a series of laws that block licences for Airbnbs and other holiday lets, reducing competition for hotels looking to attract tourists.
In April 2023, Nobu hotel Los Cabos also launched a concept of 60 residential-style accommodations on the Pacific coast of Baja California Sur.