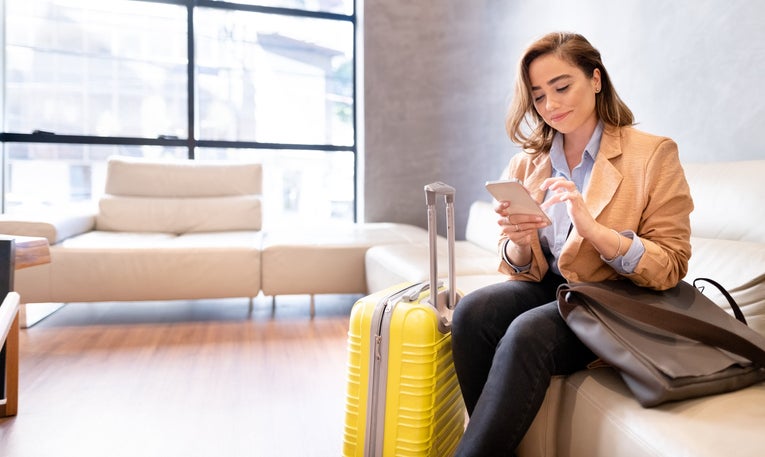 Grazzy, a payments and rewards platform for hospitality and a member of the Oracle Partner Network, has integrated its digital tipping solution with Oracle's Hospitality Opera Cloud.
The Grazzy platform aims to improve employee and guest experience through this streamlined integration by offering branded QR-code-based digital tipping, automated allocations based on in-house tipping rules and flexible tip disbursement.
Other features include reporting on tax, compliance, tips per occupied room and guest feedback. This is alongside a charge-to-room option which consolidates guest charges for their stay onto a single bill.
Oracle Cloud is an enterprise service that delivers SaaS [software as a service], application development, application hosting and business analytics for the hospitality industry. Wyndham Hotels recently extended its use of the cloud system across its portfolio.
Oracle senior director of product management and platform Luis Weir commented: "Grazzy's integration into the Oracle Hospitality Opera Cloud provides new capabilities in modernising experiences across employees, guests and operators."
Grazzy CEO Russell Lemmer added: "At our core, we are committed to providing our customers with seamless and innovative solutions that cater to their unique needs. This latest integration unlocks new levels of automation, guest choice and reporting – all areas that are most valued by our customers."
Easing the process for consumers to tip hospitality staff can have a significant impact on working conditions and staff retention in the industry. The Hotel Management Network [a network of websites] recently reported that there are ongoing shortages of hospitality workers in London as the industry struggles to retain talent.