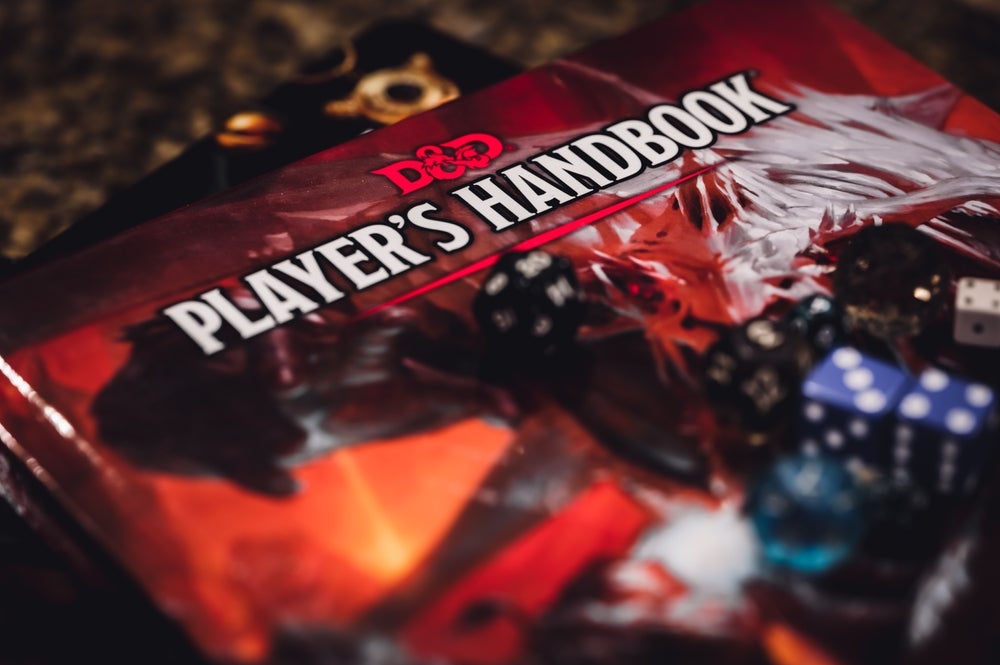 Game On Cornwall, one of the UK's first gaming hotels, has already reached full capacity for the first six months of its opening – although it won't be ready until December 2023.
The hotel, located in Penzance's Market Place, aims to become a popular gathering place for the gaming and geek community, providing a dedicated space for socialising and entertainment.
The brainchild of local businessman Neil Potter, Game On Cornwall has quickly gained popularity, attracting between 200 and 300 visitors daily, reports Cornwall Life magazine. The two-story building is currently undergoing renovations to transform it into a unique gaming hotel experience.
The plans include seven gaming-themed double en-suite rooms, a Dungeons and Dragons tavern, virtual reality experiences, an e-sports area and a gaming-oriented café and bar.
Neil acknowledged that there have been some delays in the construction process, but the demand for the hotel has been overwhelming. He expressed excitement about the positive feedback received from individuals pleased with the establishment's presence in Penzance instead of in a larger city such as Truro or Bristol.
While the hotel rooms are still under construction and set to open in December 2023, the ground floor of Game On Cornwall, which features gaming rooms, a shop, and an alcohol-free café, has already become a popular destination for both young and old enthusiasts.
Growing gaming culture in Cornwall
Neil emphasised that Game On Cornwall is not just for children but has also attracted a significant number of adults aged 20 to 35 who grew up with video games and board games.
Those who share a love for superheroes, comics and gaming have found the medieval tavern-themed games room particularly appealing. The room has proven popular among the members of Dungeons and Dragons groups in west Cornwall, both experienced players and newcomers to the famous tabletop role-playing game.
Neil, who also operates a successful business called Cash Your Clutter nearby, has discovered a thriving geek and gaming culture in Cornwall, along with a sense of nostalgia. Visitors often bring their children to the venue to showcase the consoles and games they enjoyed during their own youth.
Neil expressed appreciation for Penzance, the town he and his team call home, and stated that it was a deliberate decision to establish the gaming hotel there.
Future ventures and recognition
Alongside ongoing preparations for the grand opening of the gaming hotel, Game On Cornwall has also become a sponsor of the Cornwall roller derby and will partner with the Heartlands Cornish culture and heritage website for their upcoming Geekfest event in August 2023.
The establishment is also set to launch Cornwall's first e-sports team and has plans for a further secret project.
Game On Cornwall's innovation and success have garnered attention, and the hotel has been nominated for the South West Business Awards 2023.
With its unique concept and growing popularity, the gaming hotel aims to solidify its position as a hub for gamers in Cornwall, attracting visitors from far and wide, including Wales and Bristol.