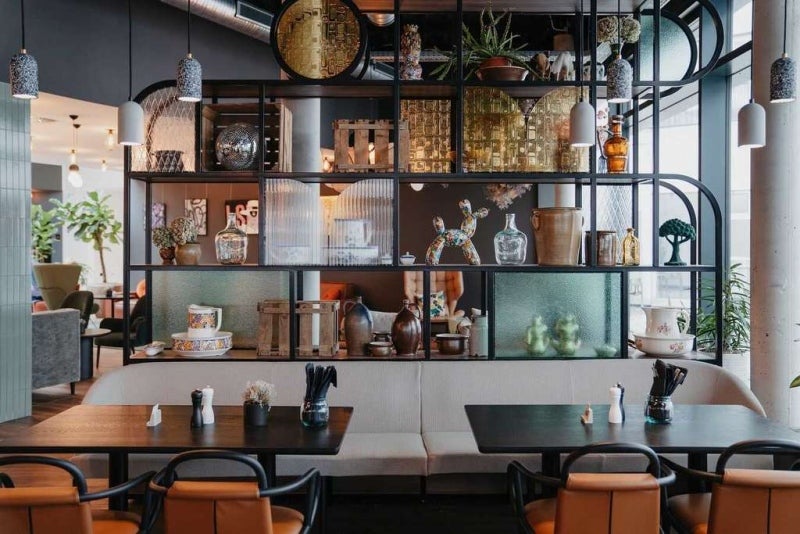 Radisson Hotel Group (RHG) has announced that its new Radisson Individuals branded property is coming to Berlin, Germany.
The 701-room Hotel Berlin, Berlin will join Radisson Individuals in April this year.
The hotel, owned and operated by Pandox AB, underwent extensive renovation that started in 2019 and completed in autumn last year.
Opened in 1958, the hotel is located on Lutzowplatz in the city's Mitte district.
The new Radisson Individuals hotel features a brand-new Lütze restaurant that will serve sandwiches, bowls and soups.
Other guest amenities include a fitness and wellness facilities featuring high-tech training machines and a Finnish sauna.
The hotel also boasts 4,000m2 of conference space comprising of 21 meeting rooms, including a 540m2 ballroom.
It is situated close to the KaDeWe department store, the Ku'damm shopping street, and the Spree riverbank.
The hotel, being a BREEAM Excellent certified green building, leverages renewable energy, avoids waste, and uses efficient resources.
Radisson Hotel Group executive vice-president & global chief development officer Elie Younes said: "We most welcome Hotel, Berlin, Berlin to our portfolio. The hotel has a lot of character and an iconic personality that ideally suits our Radisson Individuals brand.
"This addition is a true testament of the relevance of our brands to investors and guests. We thank Pandox for their continued trust as this marks the 9th hotel that we have together."
The hotel will expand the Radisson Individuals portfolio to 56 hotels in operation and under development internationally.
Besides this, Radisson and Pandox has eight hotels under their partnership under Radisson Blu brand in Germany, Norway, Sweden, Switzerland and the UK.
In November last year, Radisson signed its Radisson Individuals property in Pattaya.