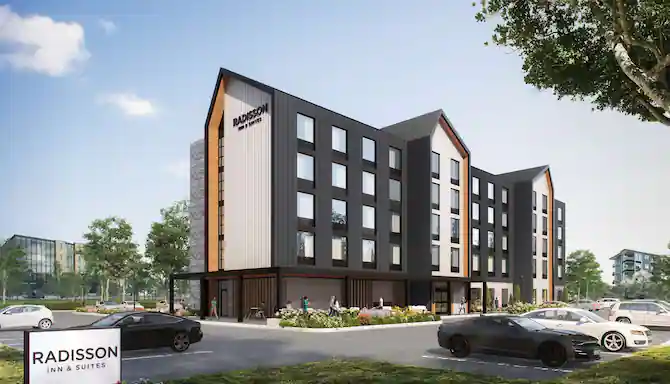 Radisson Hotel Group (RHG) Americas has unveiled a new upper midscale and limited-service hotel brand, Radisson Inn and Suites.
The brand is expected to drive growth for Radisson Hotel Group across the Americas in Canada, the US, and the Caribbean and Latin America (CALA) region.
It has been developed to deliver guests the same experience and comforts offered by the popular Country Inn & Suites by Radisson brand.
Radisson Inn and Suites is an owner-driven brand built for today's entrepreneur. It aims to deliver reliably differentiated experience to the guests, while offering flexible standards to owners to increase profitability and returns.
The brand hotel will feature some of the signature services of the group including, a wellness centre, meeting spaces, food and beverage areas and guest rooms.
Besides, the hotel will offer a café-inspired lobby, open and friendly lounges along with comfortable social spaces that will allow guests to work, play and relax.
Radisson Inn and Suites features cost-effective furniture, fixture, and equipment (FF&E) selections, which are modern and long-lasting.
RHG Americas chief development officer Phil Hugh said: "With the rising costs of furniture and materials, we wanted to ensure the design provided a thoughtful approach to FF&E, while capturing the modern feel of a metropolitan location.
"The Radisson Inn & Suites brand was built for today's entrepreneur to provide a unique hotel product for guests while being cost-effective at the same time."
Meanwhile, the RHG has recently expanded its portfolio in Spain with a new Radisson Blu brand hotel in Barcelona.