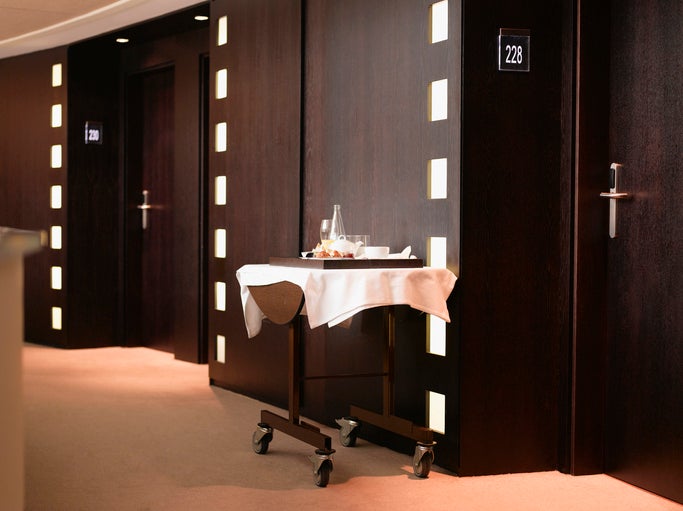 US-based Sage Hospitality Group has entered into a national partnership with BioGreen360, a company providing distributed food waste management solutions.
The partners will develop a closed-loop programme to divert 100% of Sage hotels' food waste from landfill. The residual material will be integrated into an array of all-natural compost and fertiliser products.
The circular solution will be rolled out in a phased approach across Sage Hospitality Group's portfolio of more than 110 branded, lifestyle and independent hotels.
The first phase of the collaboration includes programme installations at five properties in key urban and resort markets across the US.
BioGreen360's solutions include a waterless distributed digestor, proprietary bio-catalysis and a real-time data analytics package.
Sage Hospitality Group's vice-president of special projects Brad Robinette commented: "As we implement our company-wide ESG and sustainability platform, BioGreen360 is our single-source provider of organics management to divert food waste from landfill consistently across our portfolio of properties."
Sustainability is a growing mission in the hospitality sector. GlobalData finds that executives are realising the importance of adopting ESG strategies to address emerging macroeconomic factors affecting the hospitality industry.
Hotel sustainability AI start-up BeCause recently secured investment to expand its commercial and product development efforts for sustainability management in the industry.