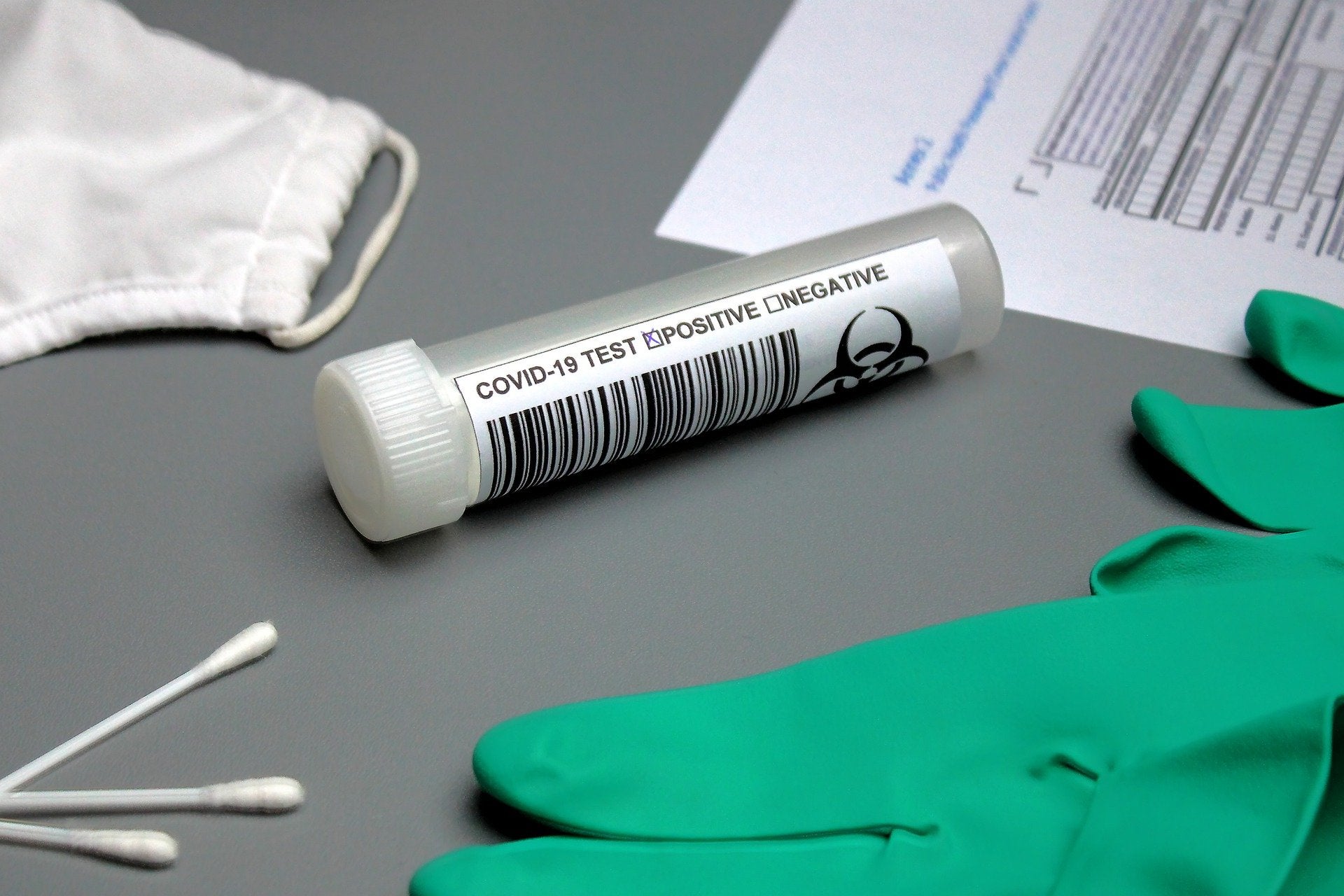 Taj Group has closed its five-star hotel at Rishikesh in the Indian state of Uttarakhand for three days after detection of 76 new Covid-19 positive cases at the hotel premises.
Uttarakhand superintendent of police Tripti Bhatt was reported by ANI as saying: "Hotel Taj in Rishikesh has been closed for three days by the district administration after 76 people were found to be Covid-19 positive there. The hotel was sanitised and has been closed as a precautionary measure."
Earlier this month, the same hotel was also closed for 48 hours when 16 employees were tested Covid-19 positive in a day.
The Covid-19 cases in Uttarakhand are increasing with 257 positive cases reported on Saturday, increasing the total positive cases in the state to 99,515, reported Livemint.
In December last year, Indian Hotels Company's (IHCL) brand, Taj, announced the opening of its new hotel in Ahmedabad in the Indian state of Gujarat.
The 18-storey hotel, named Taj Skyline, includes 315 rooms, and is at a driving distance from the commercial centres, airport and Gandhinagar, which is the state capital.
IHCL has partnered with Ambuja Neotia Group to open three Taj hotels- two in Kolkata, West Bengal and one in Patna, Bihar in India in November last year.
The two companies had earlier partnered for two other hotels in the eastern part of India – Taj Chia Kutir in Darjeeling, West Bengal and Taj Guras Kutir in Gangtok, Sikkim.