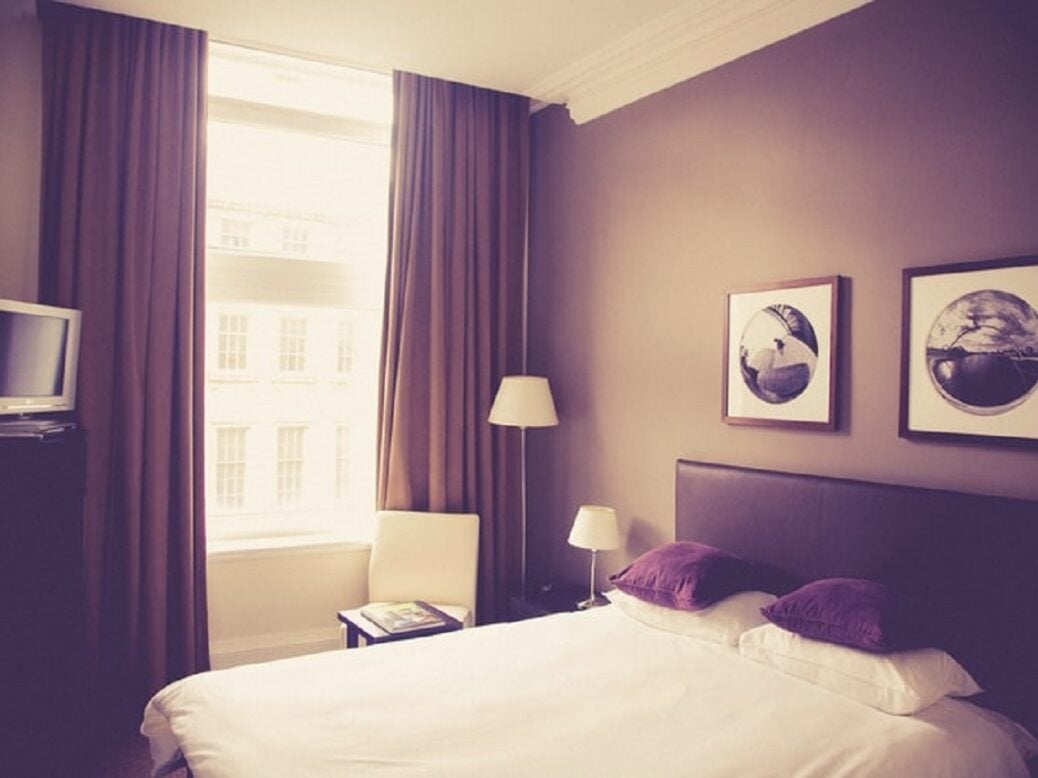 Indian Hotels Company (IHCL), an Indian hospitality company, has partnered with Ambuja Neotia Group to open three Taj hotels in the eastern region of India.
Two of the hotels will open in Kolkata, West Bengal, while the third one will open in Patna, Bihar.
Ambuja Neotia Group has already partnered with IHCL for two other hotels in the east – Taj Chia Kutir in Darjeeling, West Bengal and Taj Guras Kutir in Gangtok, Sikkim.
Together, these five hotels will have a total of 500 rooms.
IHCL managing director and CEO Puneet Chhatwal said: "We are very committed to the Eastern part of India as we believe that it has tremendous potential. With the announcement today, we are further strengthening our footprint in the region and building on IHCL's legacy in some of the most commercially and culturally important cities of the East. These signings also cement our relationship with the Ambuja Neotia Group."
The 147-room Taj hotel at Ambuja City Centre, Kolkata, has been in operation for more than 10 years and will undergo major refurbishments before it re-opens next year.
The 57-room Taj hotel at Eco Park, New Town will open in 2021. The resort hotel overlooking Eco Park's 112-acre water body.
IHCL claimed that the Taj hotel at Ambuja City Centre in Patna, "will be the first branded luxury hotel to enter the city". The 126-room hotel will open in December 2022.
Ambuja Neotia Group chairman Harshavardhan Neotia said: "We are delighted to extend our partnership with three more hotels under the 'Taj' brand with IHCL. Taj is globally renowned, and we look forward to bringing their legendary hospitality to all our hotels. This partnership will give a strong impetus to the development of tourism in the Eastern region."
In 2016, IHCL had signed two hotels with Ambuja Neotia Group.
Taj Chia Kutir in Darjeeling will open on 14 December this year, while Taj Guras Kutir, Gangtok, will open by the end of 2022.
With the addition of these hotels, IHCL will own 23 hotels across brands in nine states in Eastern India.