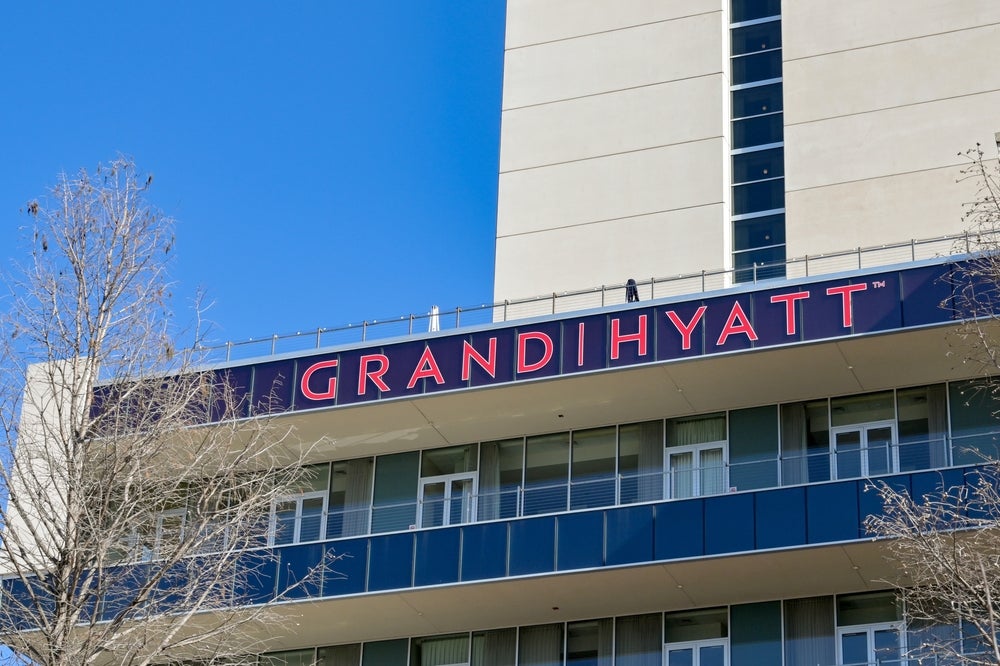 Texas Attorney General Ken Paxton has filed a lawsuit against Hyatt Hotels Corp, accusing the company of violating Texas consumer protection laws. The lawsuit alleges that Hyatt engaged in deceptive marketing practices and charged hidden fees, thereby misleading consumers.
The legal action was initiated on 15 May 2023, when Paxton submitted a petition to the district court, reports Yahoo Finance.
According to Paxton, Hyatt deliberately omitted mandatory fees from its advertised room rates. By doing so, the company aimed to prevent consumers from comparing prices accurately.
Millions of dollars were therefore fraudulently charged to customers who were not aware of the hidden fees. In a press release, Attorney General Paxton expressed his determination to protect Texas consumers from deceptive practices.
He stated: "I will not stand by while Texas consumers are taken advantage of by Hyatt, or by any hotel chain that tries to get away with charging illegal hidden fees."
Hyatt Hotels Corp has yet to provide a response to the lawsuit.
Impact on industry practices and consumer trust
The lawsuit filed by Texas Attorney General Ken Paxton against Hyatt Hotels Corp raises concerns about deceptive marketing practices and hidden fees within the hotel industry.
If the allegations are proven, the case may have significant implications for the way hotel chains advertise their rates and the transparency they must provide to consumers.
By deliberately excluding mandatory fees from their advertised rates, hotels may be able to attract customers with seemingly lower prices. However, such practices could mislead consumers and create an unfair advantage.
Paxton's lawsuit against Hyatt serves as a warning to other hotel chains that may engage in similar tactics. Consumer trust in the hospitality sector may also be affected if hidden fees become more prevalent.
Customers rely on advertised rates to make informed decisions. The discovery of hidden charges after making reservations erodes trust and leads to dissatisfaction.
This lawsuit underscores the importance of transparency and consumer protection in the hotel industry. Industry professionals and consumers alike will be watching the outcome and its potential impact on hotel practices and consumer rights closely.