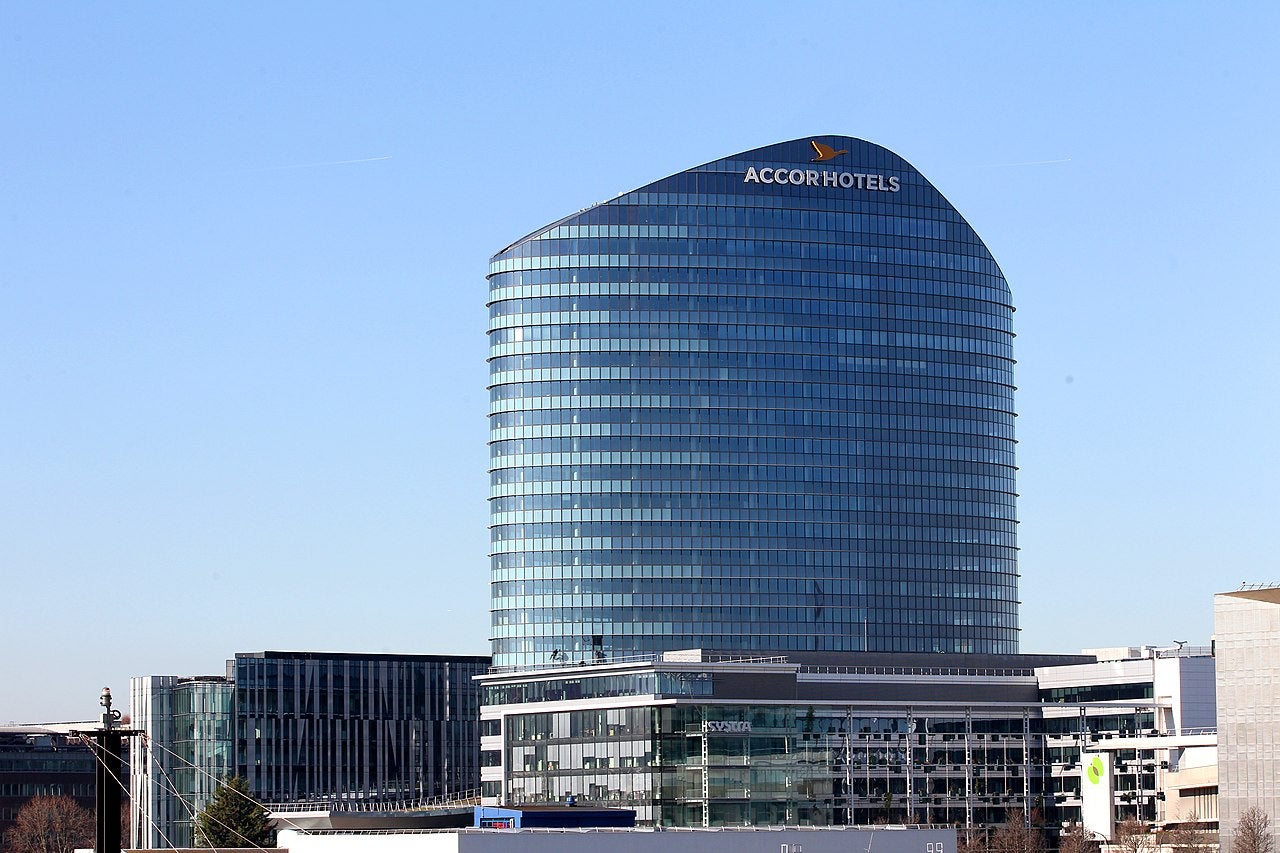 India-based Treebo Hotels has raised $16m (Rs1180m) in its Series D funding round from a group of investors, led by French company Accor.
Accor's investment in Treebo is part of its partnership under which, the latter will deploy its Hotel Superhero software at various Accor hotels across the globe.
Select Accor properties are already using the cloud-based, SaaS hotel management software (HMS).
Relaunched by Treebo last year, the software Hotel Superhero is an integrated HMS for hospitality chains and standalone hotels.
Modules such as point of sale, property management, rate planning and inventory management, housekeeping, and guest assist are part of the software.
At present, Treebo manages a network of more than 500 hotels across 100 cities in India.
Accor CTO Floor Bleeker said: "We are delighted to partner with the talented team of Treebo. Their software solution, Hotel Superhero, is exactly the kind of technology that the hospitality industry needs today.
"It is cloud based, intuitively designed, and comprehensive in its functionalities. We are looking forward to using their solutions to improve guest experience and operational efficiency."
Elevation Capital, Matrix Partners, Bertelsmann and Ward Ferry are the other participants involved in the funding round.
Bennett Coleman & Co and Mozambique Holdings deputy managing director Deepak Parayanken also invested in Treebo.
Treebo raised a bridge round of $6m from existing investors, nine months back.
In November 2018, Treebo had launched three sub-brands, Trip, Trend and Tryst, and unveiled a new brand identity with logo of a four-coloured pinwheel. The new sub-brands are operating at different price points.