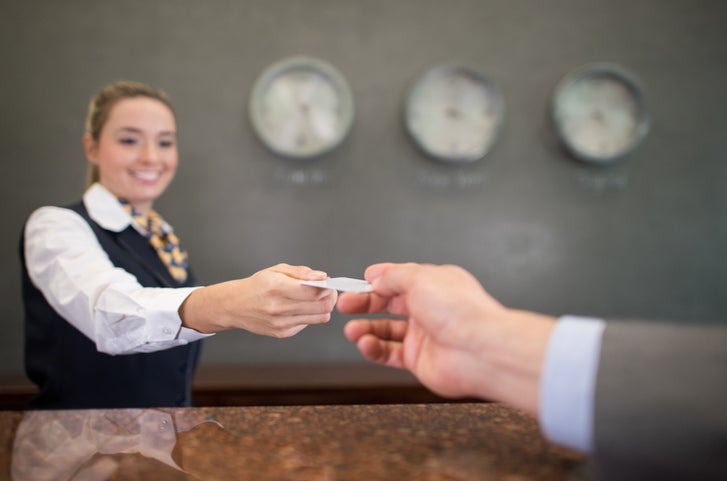 iSeatz, a provider of travel loyalty technology and digital commerce solutions, has published its State of Loyalty: 2023 hospitality rewards report.
The report analyses 27 prominent hotel chains and hospitality brands' loyalty programmes according to the types of reward options available for earning and redemption.
It assesses point-earning and redemption opportunities across 13 categories of reward products including air, car, dining, rental and activities.
What rewards are hotel brands offering to their guests?
While air and dining are commonly offered as reward options, only four of the 27 brands analysed offer ground transportation which is often an essential need for travellers.
Only seven offer live events and 11 offer wellness-related rewards.
What industry trends do hotel loyalty programmes highlight?
Separating the elements of a stay for selection by guests creates a more personalised experience. With a growing emphasis on customer retention and delivering improved guest experiences, more hotel brands are giving guests greater control over their stay. For example, guests can select a preferred floor, room location and view. This trend emphasises the importance of delivering individualised experiences and rewarding interactions at every stage of the customer journey.
More on-property earning and redemption options. Over the past two years, the hospitality industry has seen an increase in guests both earning and paying with loyalty points at on-property outlets such as restaurants and spas. Despite an overall decrease in loyalty-integrated offerings, the dining and wellness sectors have shown consistent growth since 2019, primarily driven by on-property retailing. By upselling ancillary products, hotels have an opportunity to integrate loyalty programmes, offering guests a range of benefits from on-property dining to car rentals and activities.
AI can boost guest engagement and overall spending. Using AI, brands can examine patterns among their guests with the highest customer lifetime value (CLV) and deliver personalised offers to guests with similar attributes. Personalisation, AI and loyalty working hand-in-hand is the key to increasing CLV.
iSeatz CEO Kenneth Purcell commented: "Investing in loyalty strategies is essential for hospitality brands to maintain relevance and drive customer affinity in this competitive environment."
GlobalData analysis finds that while adjusting the value of loyalty points can ensure greater cash flow, it can also result in loyal customers being drawn to other programmes that offer greater benefits.