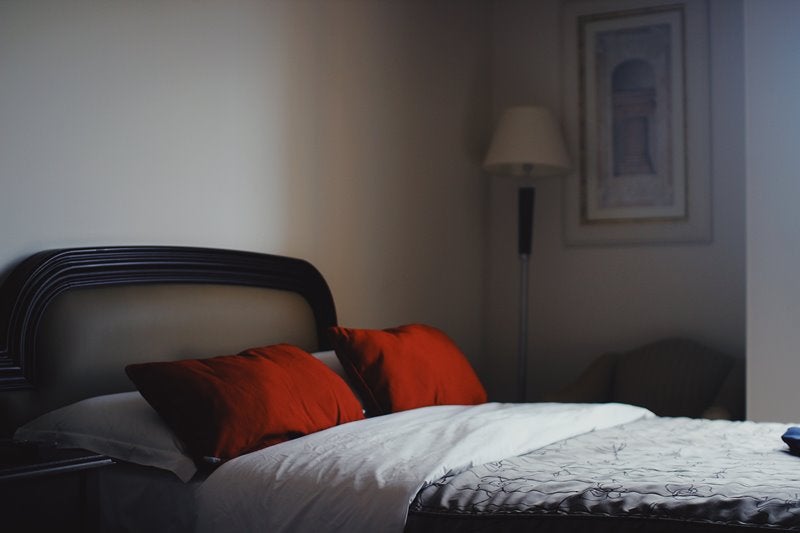 The United Arab Emirates (UAE) has issued a new set of guidelines for hotel operations to minimise Covid-19 contagions risks.
According to the local news reports, the latest guidelines were released by the National Emergency Crisis and Disasters Management Authority.
The guidelines require all hotels to introduce infrared thermometer and thermal camera to carry out temperature checks of the staff several times in a day.
Additionally, all staff will be tested for Covid-19 before opening. Such tests on the employees will be carried out every 15 days.
An employee or a guest will not be allowed to enter hotel premises, if they exhibit any coronavirus related symptoms.
The government also allowed the hotels to reopen their restaurants, gyms, swimming pools, beaches and other facilities at minimum capacity.
The restaurants and cafes will operate between 6am and 9pm with several safety measures in place.
All the hotels, which will open for business, need the keep the rooms vacant for at least 24 hours after a guest checks out, the guidelines included.
The hospitality industry in the Middle-East was significantly affected by the Covid-19 pandemic and related restrictions.
Recently, Oman also released new guidelines for the hotel staff and guests as the sector prepares to resume operations.
Earlier this week, in an event, experts opined that hotel occupancies in the Middle East may pick up later this year.