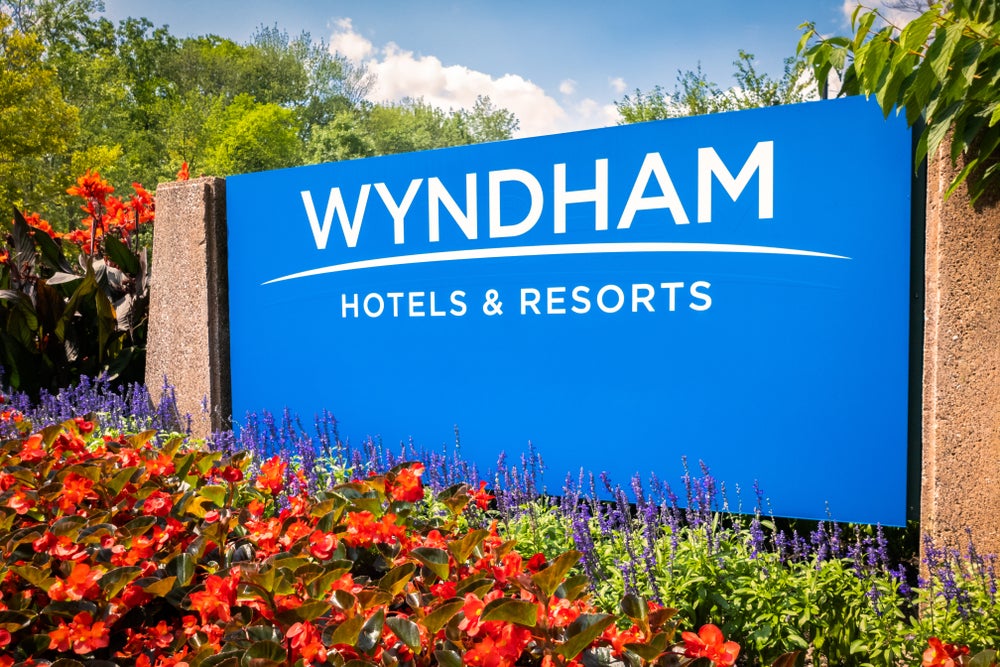 Wyndham Hotels & Resorts, the world's largest hotel franchising company, has unveiled its latest initiatives aimed at enhancing the hotel ownership experience for its global franchisees.
The company introduced new state-of-the-art owner and guest engagement platforms during its 2023 Global Conference in Anaheim, California. These tools come at no extra cost to Wyndham franchisees.
Geoff Ballotti, president and CEO of Wyndham Hotels & Resorts, emphasised the company's commitment to its franchisees. He stated: "Every day we're helping our owners open doors to best-in-class technology, more efficient operations, better guest experiences and more profitable hotels."
Driving performance through community
Wyndham's new owner engagement platform, Wyndham Community, represents a significant advancement in streamlining hotel operations for owners.
It offers actionable insights to maximise hotel profitability, connecting owners to real-time business metrics across their portfolio from any device. It also serves as a primary source for vital news and updates.
The guest engagement platform, powered by Canary Technologies, improves the guest experience with mobile-centric tools. This includes AI-driven property messaging, smart mobile check-in, dynamic upsell opportunities and smart mobile checkout.
These tools aim to cater to the evolving needs of today's travellers.
Unlocking the Wyndham advantage
These new owner and guest engagement platforms join a growing list of tools and resources designed to provide franchisees with "The Wyndham Advantage."
This commitment to franchisee success includes investments in technology, revenue management systems, ancillary services and loyalty-building incentives.
Wyndham has also introduced an online travel agency reconciliation tool to address overbilling issues. This tool automatically reconciles hotel stay data with commissions charged at the time of booking, reducing the need for manual processes or third-party outsourcing.
Wyndham's 2023 Global Conference, with the theme of "Opening Doors," is one of the largest gatherings of hoteliers and suppliers globally and takes place on Thursday, 14 September 2023.