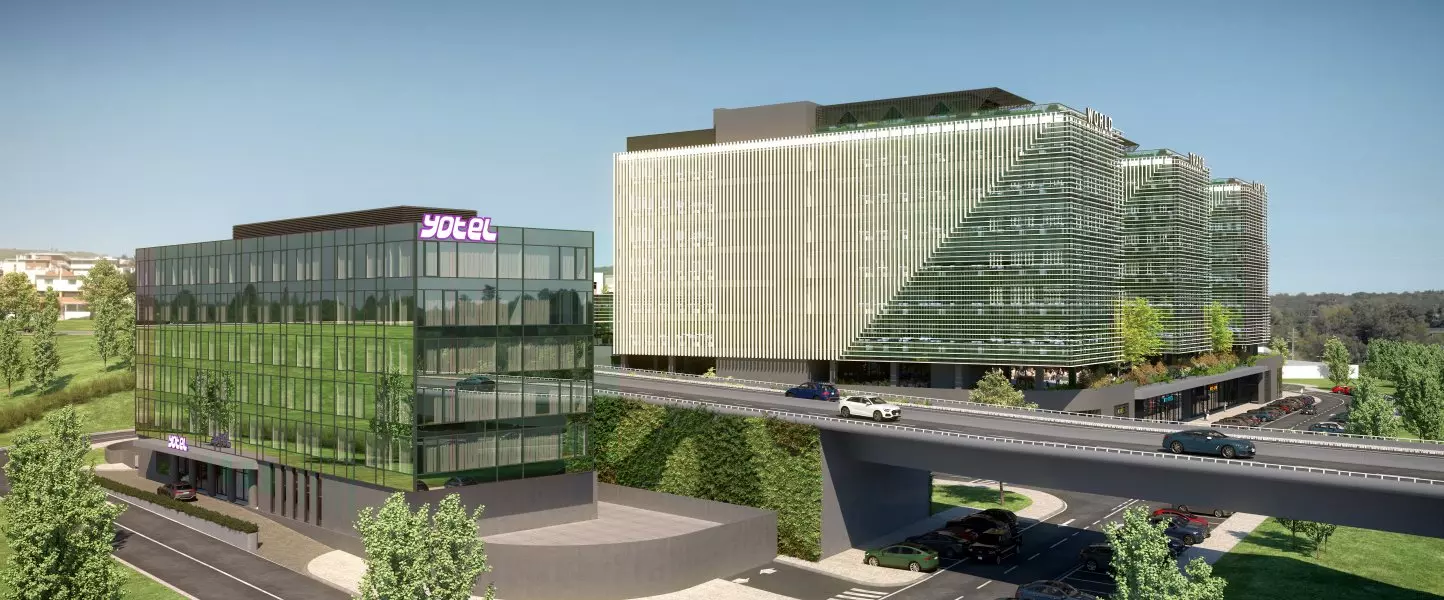 Global hospitality brand YOTEL has revealed plans to open a new property in Lisbon, Portugal, which is expected to open in 2024.
This will be YOTEL's second hotel in Portugal, the first being YOTEL Porto.
The new hotel in Lisbon will be a part of a business park, World Trade Centre (WTC), which is a Foz Vintage Group's development.
The WTC campus, covering more than over 35,000m², will feature various offices and retail and recreational facilities.
The new Lisbon WTC hotel will be the first of two YOTEL properties to be included in the international WTC ecosystem.
The announcement related to the second property will be made later this year.
The 127-room YOTEL Lisbon WTC is located near Lisbon city centre and a short drive away from the Cascais beaches.
The new hotel is expected to have a restaurant, a panoramic rooftop bar, separate event space, a 24/7 fitness centre and co-working areas.
YOTEL chief development officer Rohan Thakkar said: "Lisbon has always been a priority for YOTEL's expansion, particularly following the opening of YOTEL Porto last year.
"We are delighted to have signed a long-term management agreement with Foz Vintage, a group that defines its projects on innovation, the environment, and its people, the same values which we embrace at YOTEL.
"YOTEL Lisbon WTC will further our expansion strategy across Southern Europe, both within Portugal and nearby markets such as Spain and France."
Currently, the hospitality brand operates around 19 hotels around the world and has nearly 13 hotels under development.
The brand will also open a YOTELPAD property in Miami, in May this year and another YOTEL Geneva Lake scheduled to open later this year.