Established in 1930, Corby has supplied quality products to the hotel and hospitality industry for 80 years. The roots of the brand lie with the eponymous Corby trouser press, a trusted hospitality accessory featured in many high-class hotels. Building upon its international reputation, Corby has greatly expanded its range and today boasts over 200 products for the hotel and hospitality industry.
Corby's ranges include electrical appliances such as kettles, hairdryers, wine coolers and mini-bars, in addition to bathroom and bedroom amenities.
Corby offers its products direct to authorised trade customers through its website, always ensuring a highly efficient service.
The calibre of Corby's international clientele, including leading industry brands such as Hilton, Marriott and Intercontinental, demonstrates with ease the strong reputation that the brand has established.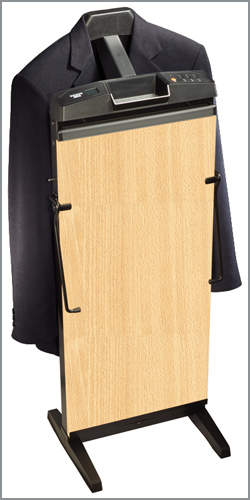 The famous Corby trouser press is available as a free-standing, wall-mounted or space-saver trouser press.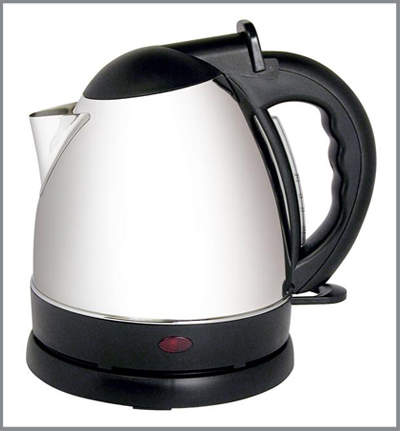 Corby offers a range of ergonomic, compact kettles for hotels.
Corby's hotel hospitality products include professional-standard hairdryers.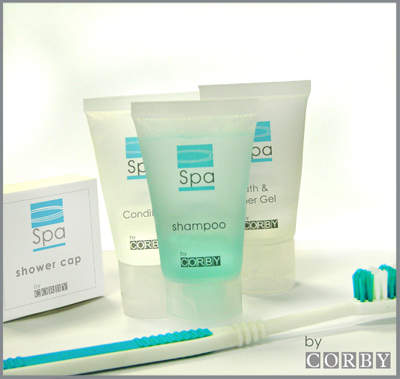 The new Corby Spa range showcases a stunning collection of hotel bathroom toiletries.
Trouser presses
As the world's most popular trouser press manufacturer, Corby offers an impressive selection of models including the 3300, 4400, 7700 and the Corby Statesman.
Corby also retails a cleverly designed dual-function trouser press known as the Corby 6600. This model offers a fold-out ironing centre attached to the front panel of the press, providing the ideal compact pressing facility.
Unique features of Corby trouser presses:
Tension-sprung section at the base of the heating pad which moves in varying degrees, depending on the thickness of the trouser pressed, to ensure even pressure
Cushioned heating pad ensures raised seams and pile are not flattened
A pair of stretchers at the top of the pad grip and ease trousers into shape before the total pressure and heat are applied
Free-standing, wall-mounted or space-saver trouser presses
The website allows the purchaser to choose from an array of finishes varying from traditional wood effects including beech, oak and walnut to contemporary satin chrome and white finishes. In addition to this wide product range, Corby is also pleased to supply its trouser presses in either free-standing, wall-mounted or space-saver options to further enhance the versatility of its collection.
The latest addition to the trouser press range is the Corby Executive, which will be launched in January of this year. It adopts a high-gloss black front panel and sleek lines to create a new look for today's modern user.
Compact kettles for hotels
Always keen to supply both economically efficient and well-designed products, Corby offers superior electrical appliances including a number of ergonomic, compact kettles with low energy consumption ratings.
Hotel hairdryers
Corby presents an excellent range of exceptional quality, professional-standard hairdryers. Corby is also the exclusive UK distributor for the highly reputable Valera hairdryer range. In addition, the various models that feature online are available as wall or drawer mounted, plug-in or hard wired. The range also demonstrates functionality and style, allowing the hotelier to create a stylish yet practical image.
Hotel bathroom toiletries
Most recently, Corby has used its innovative approach to best effect, developing the brand new Corby Spa range. This product range showcases a stunning collection of bathroom toiletries, offering high quality at outstanding value.