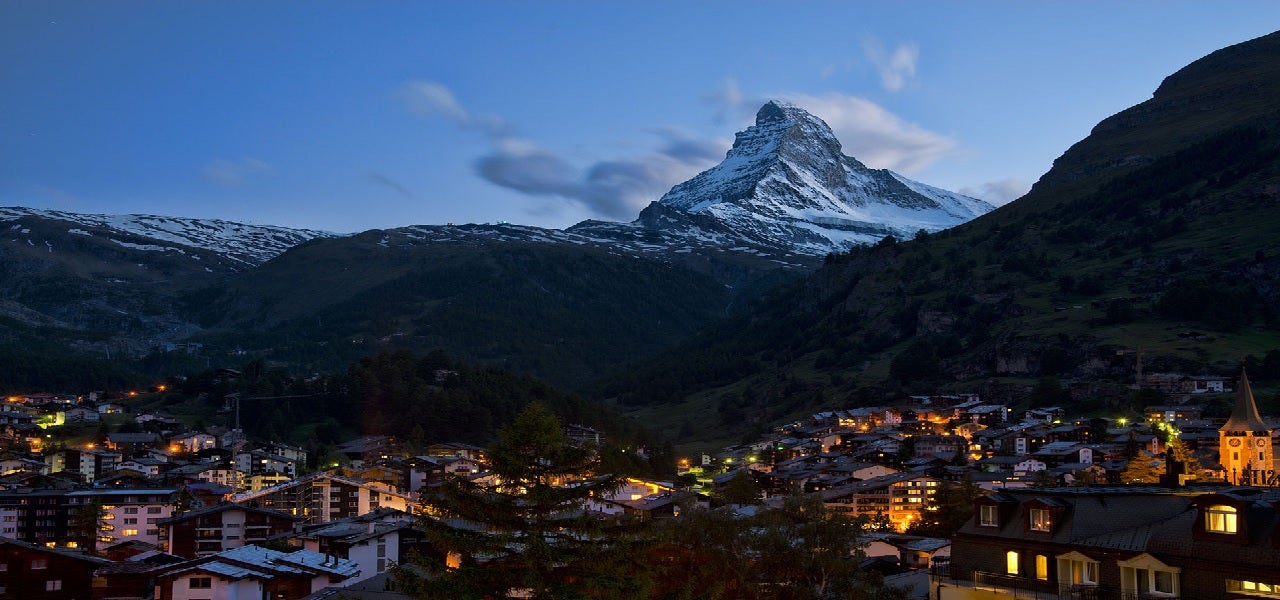 Switzerland-based Aevis Victoria has purchased Hotel Schweizerhof in Zermatt in a transaction valued at CHF63.2m ($71.15m).
The deal price was entirely settled with the takeover of mortgage debt of CHF24.5m ($27.5m) and issue of 3,108,479 new Aevis shares from a capital increase at CHF12.45 ($14.01) a share price.
The company said that the deal has been "structured as a contribution in kind against an authorised capital increase on Aevis level".
The transaction covers operating and the real estate company of Hotel Schweizerhof held by Michel Reybier.
It follows numerous independent fairness opinions conducted by Aevis for the operating company and the hotel real estate.
Located in the centre of the village on the Bahnhofstrasse, Schweizerhof was built in 1982 and completely renovated in 2018.
The hotel features 95 rooms, three restaurants and a wellness area.
Spread across an area of 3,143m2 and a rental area of 8,007m2, the property includes two buildings, five levels and a basement.
The purchase of the Schweizerhof is said to be part of the integration of the Seiler and Victoria-Jungfrau Hotels.
As part of a management contract, all Victoria-Jungfrau AG hotels have been managed by Michel Reybier Hospitality since 2016.
It also helps Aevis further strengthen its position in the hospitality segment in Zermatt.
Besides Hotel Schweizerhof, the company also operates three other luxury hotels in Zermatt, namely Mont Cervin, Petit Cervin, and Monte Rosa. These four hotels have a combined count of around 300 rooms.
Hotel Schweizerhof is expected to generate revenues of almost CHF15m ($16.88m) in the long term, Aevis noted.