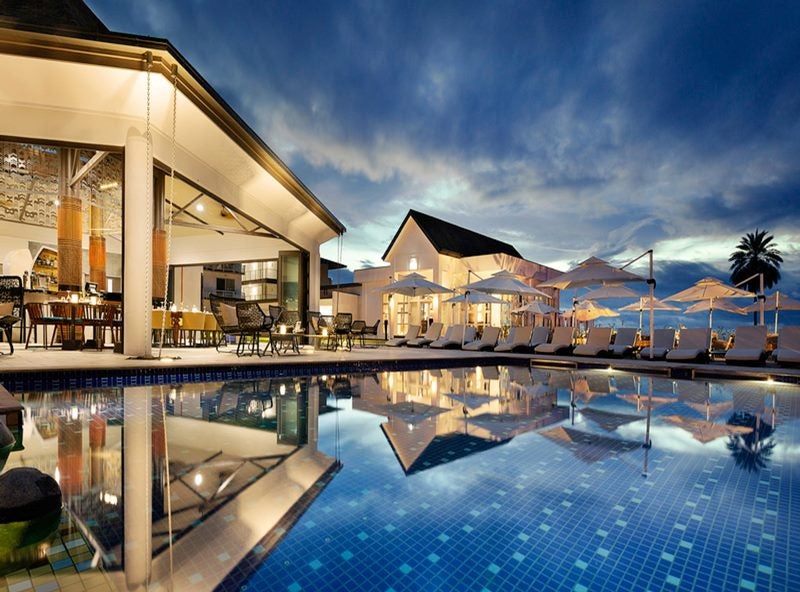 Agilysys, a provider of hospitality software solutions and services, has launched rGuest Service, a cloud-native, SaaS mobile solution for hotels.
This solution enables hotels to boost staff efficiency, enforce brand standards, reduce operating expenses and provide a personalised experience to their guests, all from a mobile device.
Claimed to be easy-to-use, rGuest Service monitors events across various staff and guest touchpoints.
It provides services assignment with context-based guest, location and task details, and optimises routing of tasks and approvals with support for smartphones, tablets, laptops and wearables.
The solution enables hotels to maintain brand standards with minimal training through guided hotel room cleaning and inspections as well as preventive maintenance.
Furthermore, with support for both cloud/SaaS and on-premise deployment options, rGuest Service can support any IT framework.
rGuest Service offers three modules to streamline operations across a property.
The rGuest Service for Housekeeping provides a mobile user experience as room details get updated in real time. It assigns guest room attendants and quickly transfers assignments to the right staff through display of room number and guest last name.
The rGuest Service for Preventive Maintenance helps to ensure that assets are serviced as per manufacturers' guidelines for warranties and maintenance certificates. Its Preventive Maintenance Schedule assigns asset inspection as per the number of days, weeks, quarters with relevant checklists, product manuals. It also calculates the cost related to each maintenance schedule.
The third module, rGuest Service for 2-way Guest Communication makes use of SMS to aid in personalised communication between guests and staff members for requests.
Furthermore, due to integration to PMS and POS solutions across its complete host of features, rGuest Service allows staff members to recognise returning guests, be aware of special requests so that they can provide personalised experience to guests.
Agilysys senior vice president of Established Products and Customer Support Sridhar Laveti said: "Helped by our focus on R&D and product innovation investments, we continue to make rapid progress towards providing end-to-end cloud-native, SaaS, on-prem ready, mobile friendly modern technology-based hospitality software solutions. We continue to build out high ROI and value creating modular and integrated software modules which are built on our robust and feature rich property management solutions – LMS, Visual One and Stay, and our award winning point-of-sale application – InfoGenesis.
"rGuest Service is one more step in that direction and is ideal for streamlining processes across the property from the front desk to housekeeping, preventive maintenance and food & beverage venues. It offers real-time execution and process visibility to help our customers accomplish more while lowering operating expenses."