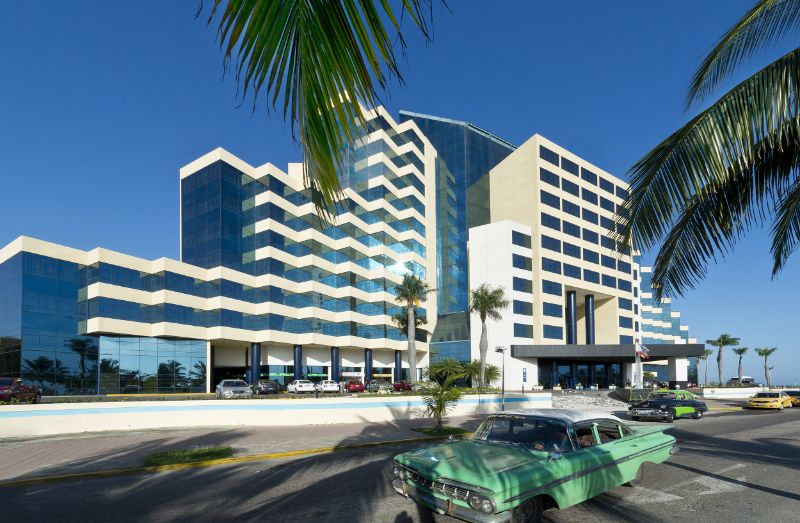 Hotel operator Archipelago International has further bolstered its presence in Cuba with the addition of two hotels to its portfolio.
The company has secured management contracts for Panorama Hotel in Havana and Holguin Costa Verde Hotel.
The iconic Panorama Hotel, which opened its doors in 2002, will be rebranded as ASTON Panorama Hotel. The property features 320 rooms.
Similarly, Holguin Costa Verde Hotel will be renamed ASTON Costa Verde Beach Resort. This property, located on Cuba's northeastern coast, has 749 rooms, four pools, nine restaurants and seven bars.
Both the properties are slated to open on 1 December 2020.
Archipelago's Cuban portfolio includes GRAND ASTON Cayo Las Brujas Beach Resort & Spa, GRAND ASTON Varadero Beach Resort and GRAND ASTON La Habana Hotel. The last two are currently under construction and are expected to open next year.
Archipelago Overseas managing director Gerard Byrne said: "We are delighted to be given the opportunity by Grupo de Turismo Gaviota S.A. to introduce our very successful ASTON brand to Havana and Holguin, particularly at such landmark hotels.
"Since its opening, GRAND ASTON Cayo Las Brujas has consistently ranked as the No.1 hotel in its region for guest satisfaction and quality audits.
"This operational excellence is now more important than ever and will continue to be post Covid-19, as guests will expect and demand higher standards of hygiene and safety practices from hotels.
"Cuba is best positioned to alleviate these concerns, as it is recognised as one of the safest destinations in the world, has an excellent healthcare system and is taking a holistic approach as a nation to ensure its tourism offerings meet new standards and expectations."