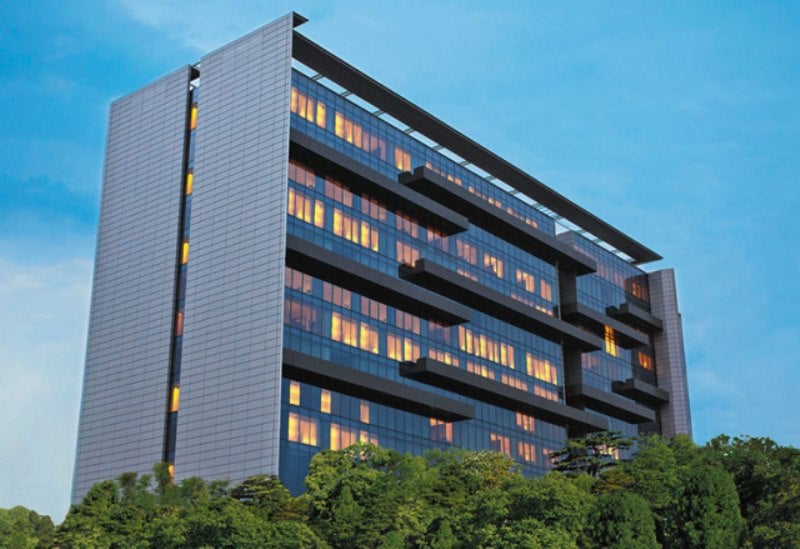 Private equity firm Blackstone Group has secured approval from the Indian court to buy Trident hotel in Hyderabad for $81.7m.
This is the private equity firm's first deal in the country under the bankruptcy law, reported Economic Times.
The approval was given to Blackstone group by the National Company Law Tribunal last week.
This approval comes over a year after Trident's creditors approved the PE firm's offer.
To clear the debt of Golden Jubilee Pvt Ltd, which owns Trident, Blackstone offered to inject Rs3.84bn ($71.1m).
Trident hotel is managed by EIH, which operates Oberoi and Trident hotel chains.
Blackstone has also made a commitment to pump an additional Rs 1.80bn ($33.33m) as capital expenditure.
The PE firm's offer will enable the creditors to get back about 37% of the amount owed to them.
As on June 2018, Golden Jubilee owed about Rs 9.70bn ($179.63m) to its creditors.
Besides Blackstone, Sattva Group, a Bengaluru-based developer, was also eyeing to acquire the property.
Core Hotels owns 84% of Golden Jubilee Hotels, while  EIH owns 16%.
Trident Hotel is a five star hotel with 324 rooms. It is located in the IT corridor of Hyderabad.
It hosted Ivanka Trump when she participated in the Global Entrepreneurship Summit in 2017.