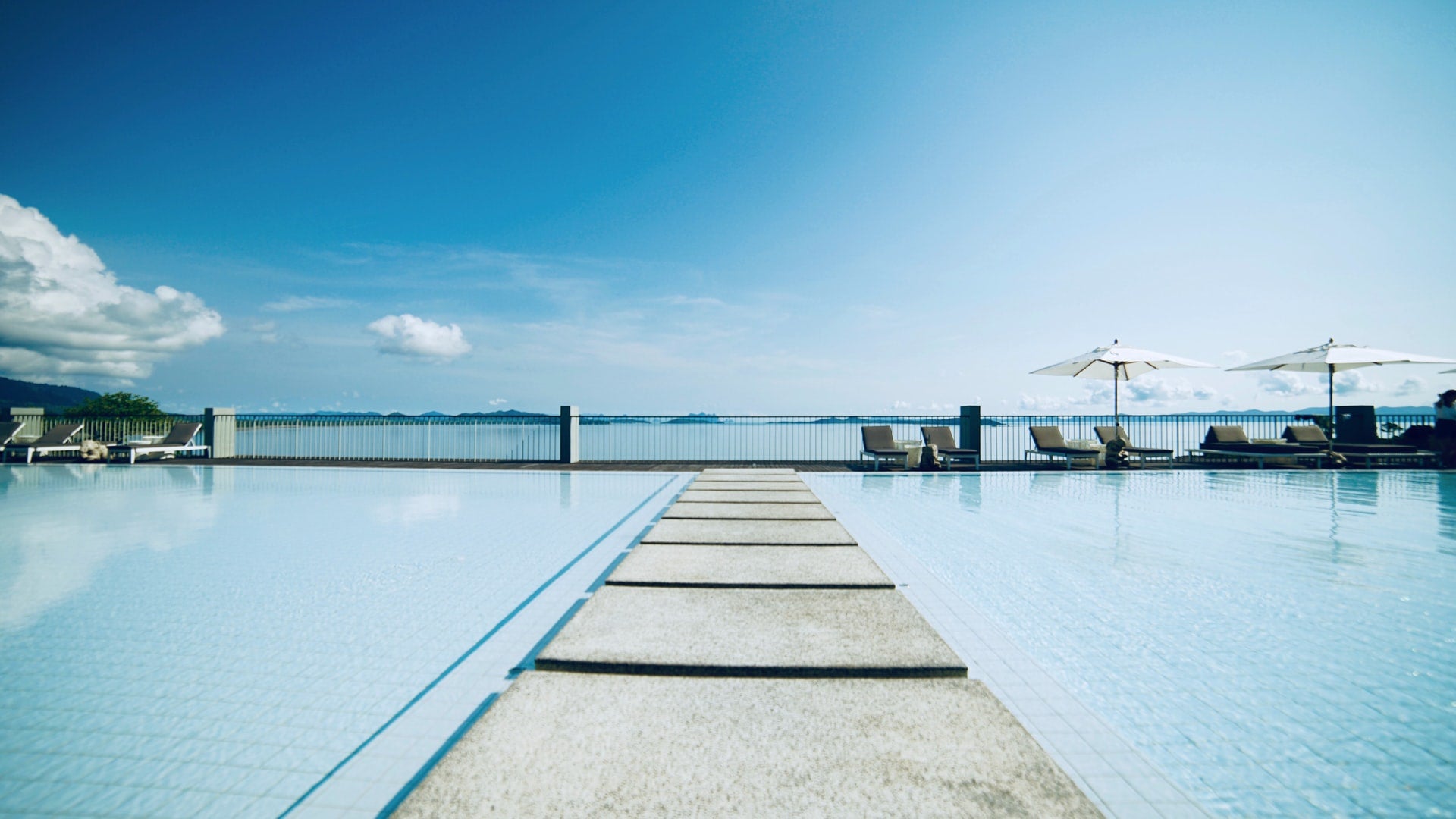 Braemar Hotels & Resorts has completed the previously announced acquisition of Dorado Beach, a RitzCarlton Reserve in Puerto Rico.
The deal closure comes after Braemar entered into an agreement to acquire the property in December last year.
Dorado Beach, a RitzCarlton Reserve, which opened in 2012, is located within a 1,900-acre exclusive residential development in Dorado.
The resort boasts 96 keys including 12 suites with an average size of 1,288ft2.
Other guest amenities include five-acre Spa Botanico, three food and beverage destinations, over 4,800ft2 of meeting space, and an infinity pool with direct access to the beach.
Braemar purchased the hotel for a total consideration of approximately $193m or $1.8m per key.
The deal's total consideration was calculated assuming a price of $5.84 per share, noted the company.
According to Braemar president and chief executive officer Richard Stockton, the property is the first Ritz-Carlton Reserve in the Americas.
It is also one of five Ritz-Carlton Reserve properties across the globe.
As part of the agreement, Braemar also bought the income stream attributable to 14 luxury residential units located next to the property that are part of a rental management programme.
The transaction was funded with $104m of cash, six million shares of common stock, and the assumption of a $54m mortgage loan.
Braemar Hotels & Resorts is a real estate investment trust (REIT) is focused on investing in luxury hotels and resorts.