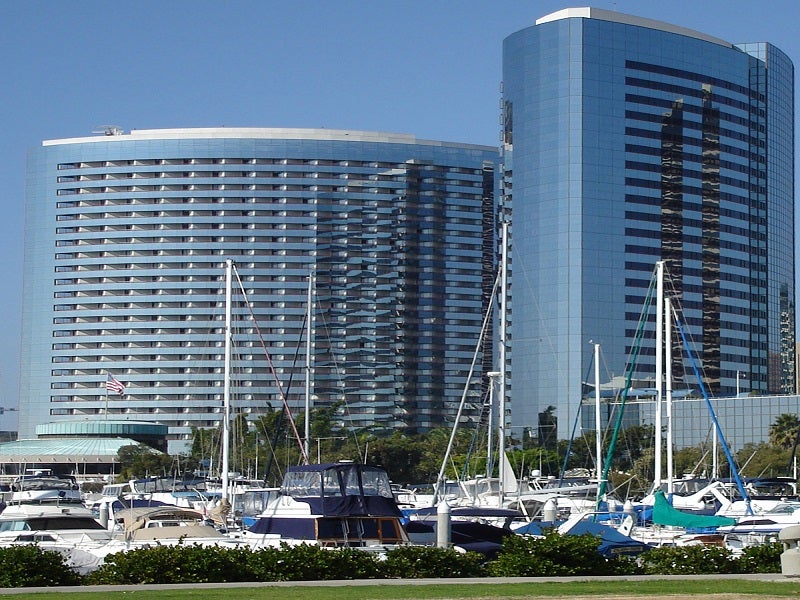 Marriott Vacations Worldwide has closed all of its North America sales centres for two weeks effective 23 March 2020 in the wake of accelerating travel restrictions and restrictions on business operations due to the COVID-19 pandemic.
Furthermore, it has also closed its resorts in North America for rental guests for the next 30 days from today and is reducing operations and amenities at all of its resorts based on various governmental mandates and advisories.
Marriott Vacations Worldwide president and chief executive officer Stephen P Weisz said: "From Singapore to London to Hawaii, the effect on our business is both widespread and profound.
"We have a resilient business model with nearly half of our Adjusted EBITDA Contribution coming from recurring revenue streams. While we've never seen anything of this magnitude, we have seen other disruptions in the past and we've been able to manage through them."
The firm has seen declines in occupancy, rentals, and contract sales due to the COVID-19 pandemic.  As a result, the company's executive leadership team is taking a 50% salary cut; all new hires, except those for mission-critical needs, have been frozen; is implementing furloughs and reduced work hours; developed plans that could reduce investment on capital expenditures and inventory by up to $240m if required.
It has also suspended share repurchases under its share repurchase plan.
Weisz added: "We expect that we can make the changes needed so that we can run the business at close to cash flow neutral until the business returns to a more normal level. Thanks to the resilience of our business model and the extremely difficult decisions we are making, I firmly believe that we will come through this an even stronger