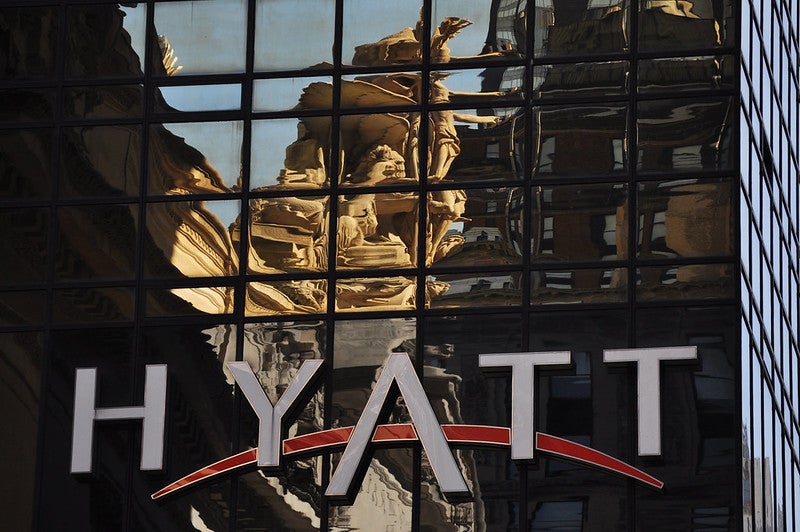 Hyatt has revealed plans to debut its Destination by Hyatt brand in Asia Pacific with two properties in Greater China region.
The company will open a resort in Qingchengshan in Sichuan Province, and a beachfront hotel in Dalian, Liaoning Province.
Grand Resort Qingchengshan will be the brand's first property in the region and is expected to transition into the portfolio in 2022.
The 231-room has a signature spa featuring hot spring and traditional Chinese medicine-focused treatments and the signature all-day dining restaurant catering local delicacies and farm-to-table offerings.
The second Destination by Hyatt hotel will be located in Xiaoyao Bay International Business District of Dalian.
The property will be owned and developed by Dalian Kaiyueda Resort Hotel Development as part of a mixed-use development.
Slated to open in 2026, the property will feature meeting and event facilities as well as a signature restaurant on the beach. Guests will also have access to an ocean spring.
Hyatt Asia Pacific growth and operation president Stephen Ho said: "We look forward to bringing the Destination by Hyatt brand to the Greater China region with these two hotels, which will retain their own unique identities and embody the true spirit of each location, and we are delighted to be doing so in collaboration with owners who share our vision to deliver distinct high-end experiences for guests.
"With locations across the United States and most recently in Europe, we are thrilled to expand the brand's footprint in Asia Pacific, providing travellers with new and enriching opportunities to experience the beauty, history and culture of unique destinations throughout the region."