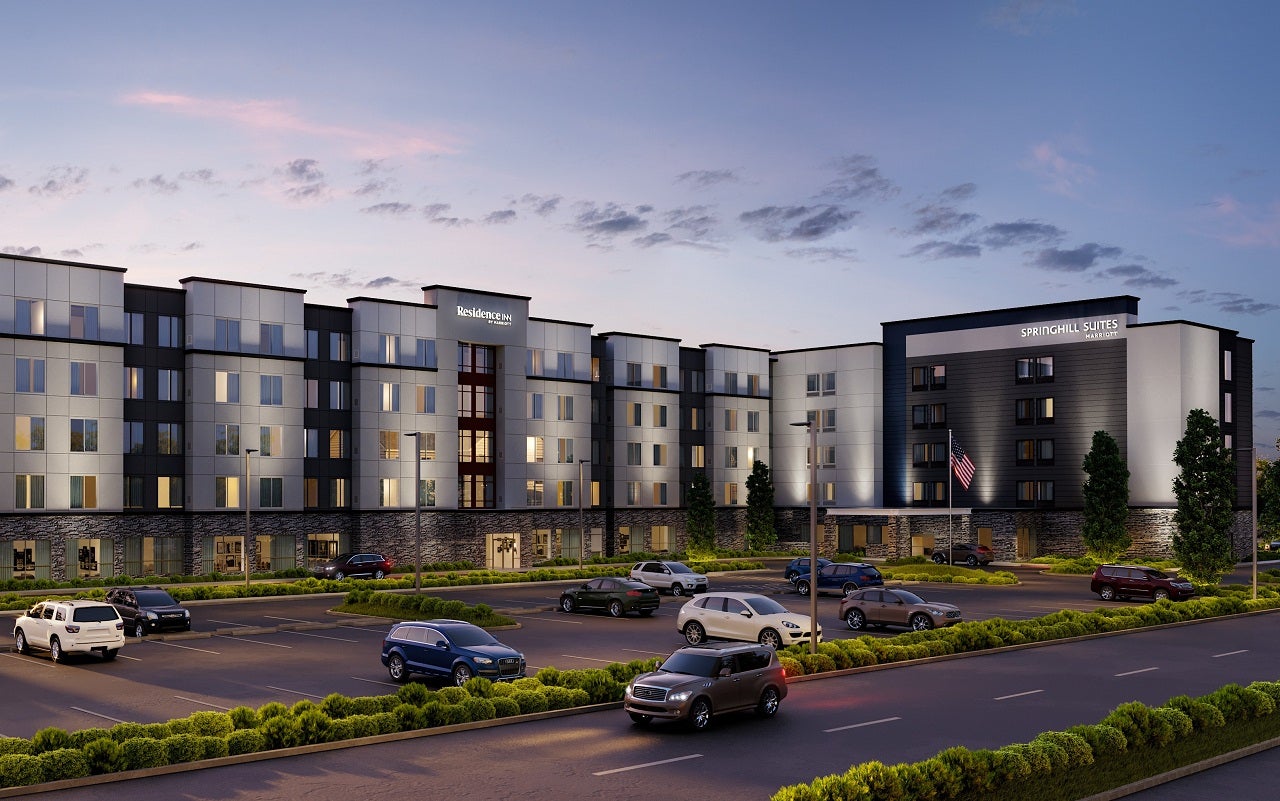 Hotel Equities and its global private equity affiliate Virtua Partners have signed a strategic alliance with hospitality development and investment group The Witness Group (TWG).
Hotel Equities took over operations of The Witness Group's portfolio of 36 hotels with brands that represented Marriott, Hilton, IHG and Hyatt.
Discussions with regard to the strategic alliance started early this year.
The focus of Hotel Equities and Virtua Partners will be on future transactions, conversions and new development.
Hotel Equities president and CEO Brad Rahinsky said: "The Witness Group's stellar reputation, development expertise and commitment to their associates combined with Hotel Equities industry leading business intelligence systems, best in class training programmes, development services and operating platform were complimentary factors which led to this milestone for both of our organisations."
Transitioning the 36 hotels into Hotel Equities' portfolio started with a series of town hall meetings between the executive leadership teams of both the companies.
As part of the integration process, Hotel Equities has welcomed more than 500 new associates to the team.
TWG chief investment officer Sagar Patel said: "We're excited to be partnering with Hotel Equities and Virtua Partners, who are equally committed to empowering our associates, improving our existing management and operational efficiencies and delivering value for investors.
"Their proven track record of long-term success and team development, in addition to the strong bond fostered by our shared values, will drive the growth of the firms and our associates."
TWG chief administrative officer Sachin Patel that the alliance will give its property and corporate teams a better platform to learn through Hotel Equities' training programmes.