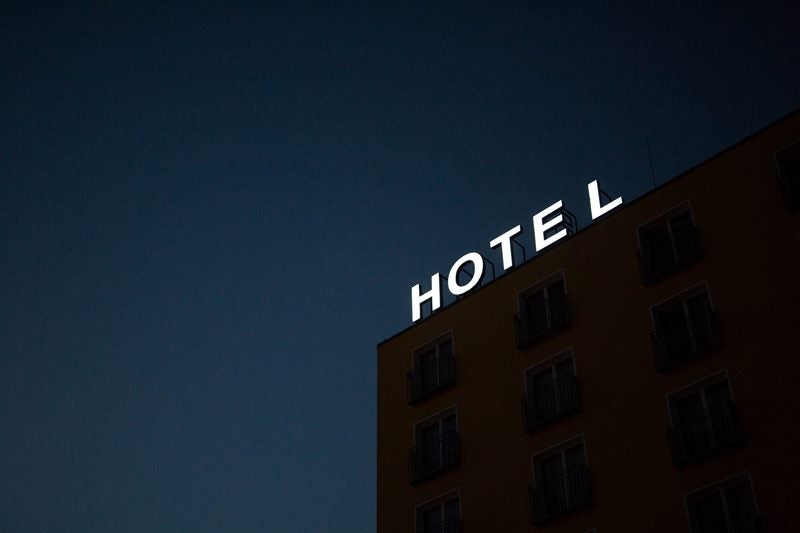 Hotels in Dubai expects that the number of bookings will increase as the emirate opens for international tourists.
Dubai reopened following a nearly four-month closure due to Covid-19 pandemic in a bid to revive the tourism industry. Notably, the tourism sector accounts around 11% to Dubai'S total GDP.
The reopening comes when the number of Covid-19 cases in the UAE continues to surge. As of 7 July, the coronavirus count crossed more than 52,600, while the death toll touched 326.
With the reopening, Dubai has established new travel protocols for the international travellers to ensure a safe trip. Several hotels have also reported increase in bookings.
Jumeirah hotel group chief commercial officer Alexander Lee was quoted by The National as saying: "Online bookings have doubled in terms of planned stays versus the previous weeks.
"Interestingly, international guests are also increasingly looking to visit in the next three months with over half of the bookings made for July, August and September."
After the travel restrictions were announced, following the outbreak, hotel bookings and international tourism in Dubai plummeted.
Several hotels closed their operations temporarily, while some trimmed workforce to remain viable.
Recently, many hotels in Dubai resumed operations. It includes Le Royal Méridien Beach Resort & Spa, Media Rotana Hotel and Waldorf Astoria Dubai Palm Jumeirah.