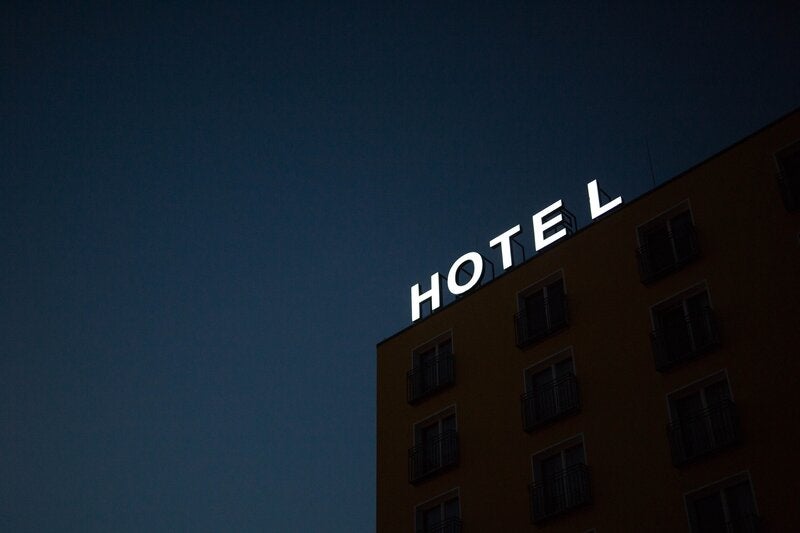 Luxury resort hotel InterContinental Mina Al Arab is scheduled to open in Ras Al Khaimah (RAK), the UAE, in the third quarter of 2021.
It will consist of 350 rooms besides a health club, spa and two pools, reported Hoteliermiddleeast.com.
Spanning over an area of 43,770m2, this resort will be a short drive from popular archaeological desitnations such as Dhayah Fort and Sheba's Palace.
The resort hotel is part of a strategy by InterContinental Hotels Group (IHG) to expand its InterContinental brand.
Earlier IHG announced its plans to open nine luxury hotels.
This month, InterContinental Chongqing Raffles City opened in Chao Tian Men Square of Chongqing, China.
InterContinental Luanda Miramar is slated to open in the fourth quarter of this year in the capital of Angola. It will be a short drive from Luanda Bay.
InterContinental Yao Yai Resort is scheduled to open in Thailand in 2021. It will feature  villas and private residences along with a fitness club, spa and three restaurants.
At the end of this year, InterContinental Khao Yai National Park is slated to open in Thailand with 45 rooms and 16 suites.
Next year will see the opening of InterContinental Chiang Mai Mae Ping, while the Grand Pacific Hotel in Suva of Fuji, InterContinental Halong Bay Resort in Thailand, and another hotel in Rome, Italy, are scheduled to open their doors in 2023.