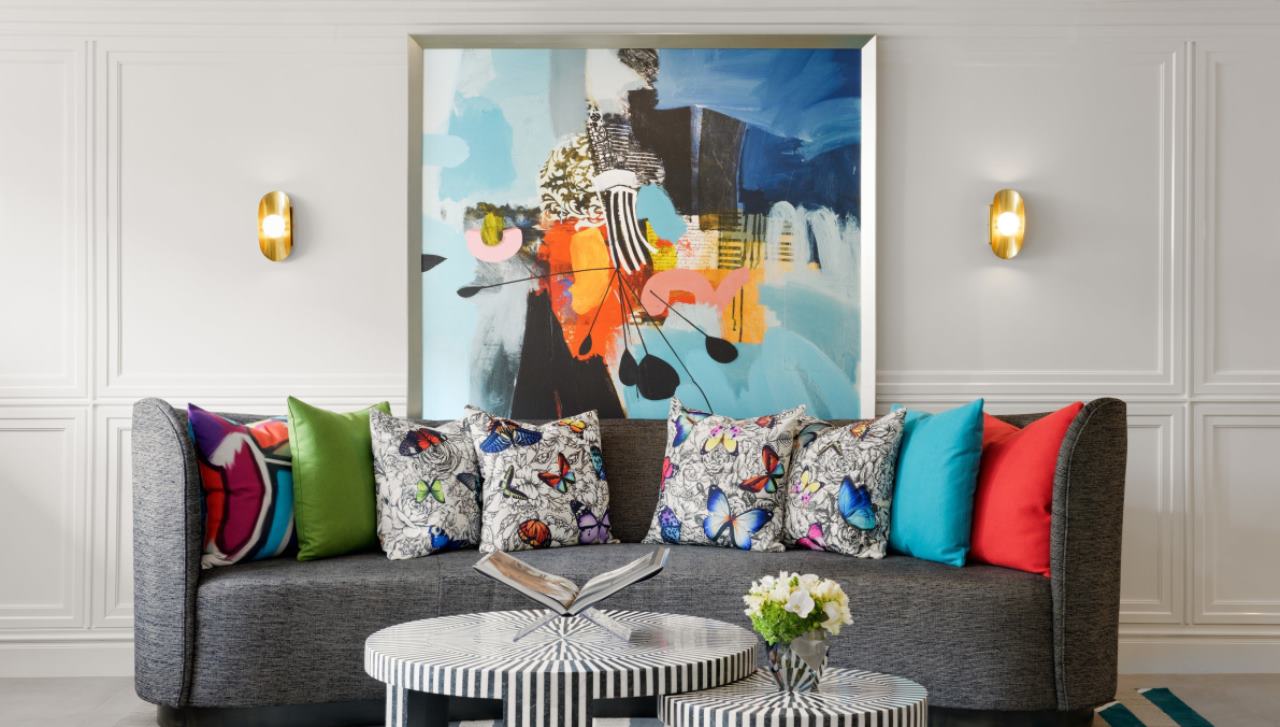 Le Parc Suite Hotel in West Hollywood, California, has completed a $12m renovation programme that encompasses 154 suites, lobby, meeting space, corridors, and a new fitness centre.
This transformation was designed by Alison Andrus of waldrop+nichols studio.
Drawing inspiration by its location in the Design District of West Hollywood, where fashion and art meet music and film, the transformed hotel features a collection of original artwork, along with a sophisticated architectural palette.
Le Parc Suite Hotel general manager Bert Seneca said: "We are thrilled to introduce the new Le Parc Suite Hotel in our dynamic city of West Hollywood.
"Le Parc is designed as a place for everyone, as reflected in our diverse artwork, inviting amenities, and exceptional service. We're proud to welcome guests to Le Parc Suites where they'll experience the energy of West Hollywood combined with the comforts of home."
Following the transformation, the hotel's 154 apartment-style suites have now become spacious and stylish, ranging from 650ft2 to nearly 1,000ft2.
The suites feature modern lighting, furnishings, décor and technology, besides brand-new private HVAC systems.
The separate living areas include a queen sleeper sofa with chaise for lounging, fireplace, record player, kitchenette, dining table, and HDTV.
Every suite comes with a furnished balcony for outdoor enjoyment.
The suites also provide high-speed Wi-Fi and comfortable spaces to work or play.
The hotel's new 730ft2 conference suite is intended for meetings, intimate gatherings, video conferencing, and special occasions. Its Rooftop Skydeck is meant for private parties, small weddings and bridal celebrations, press events, photo shoots, trunk shows, castings and more.
Le Parc features a new fitness centre for cardio, weightlifting, resistance training, yoga, and stretching. It also provides a complimentary Peloton Bike for workouts.