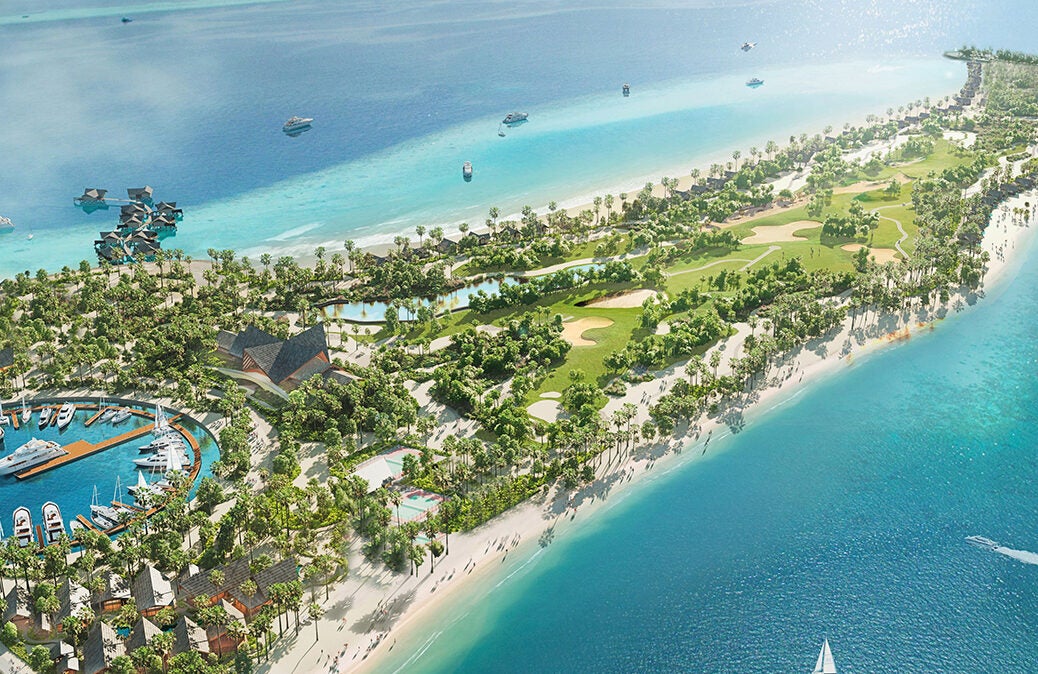 LXR Hotels & Resorts, a collection of independent luxury properties under Hilton, has signed its first property in Abu Dhabi, UAE.
Located on the private Al Nawras Island, the all-villa resort will feature 80 beach and water villas, as well as a 450m2, two-bedroom Royal Villa.
Other guest amenities include an upscale gym, a fitness studio, and three stunning swimming pools including one indoor and two outdoor, as well as a private marina, exclusive beach club, and a spa.
Al Nawras Island, LXR Hotels & Resorts will also boast tennis and paddle courts, playground, dedicated swimming pool, splash pad and kid's club for young guests.
The property will feature two signature restaurants and two tasteful bars and a wellness-inspired café.
Hilton Middle East & Africa development vice-president Carlos Khneisser said: "We're delighted to be bringing LXR Hotels & Resorts to Abu Dhabi with Al Nawras Island.
"The UAE's burgeoning capital has established itself as a global hub in recent years and has seen incredible development in terms of hospitality, sports and tourism.
"I believe Al Nawras Island will complement Abu Dhabi's luxury hotel landscape perfectly and we look forward to guests experiencing this unique property."
The resort is slated to open next year and will join three LXR Hotels & Resorts' operational properties in the Middle East, Africa, and Turkey.
In December last year, the business announced Wadi Hanifah, LXR Hotels & Resorts at Diriyah Gate, Riyadh, Saudi Arabia.
The property is expected to open by 2026.