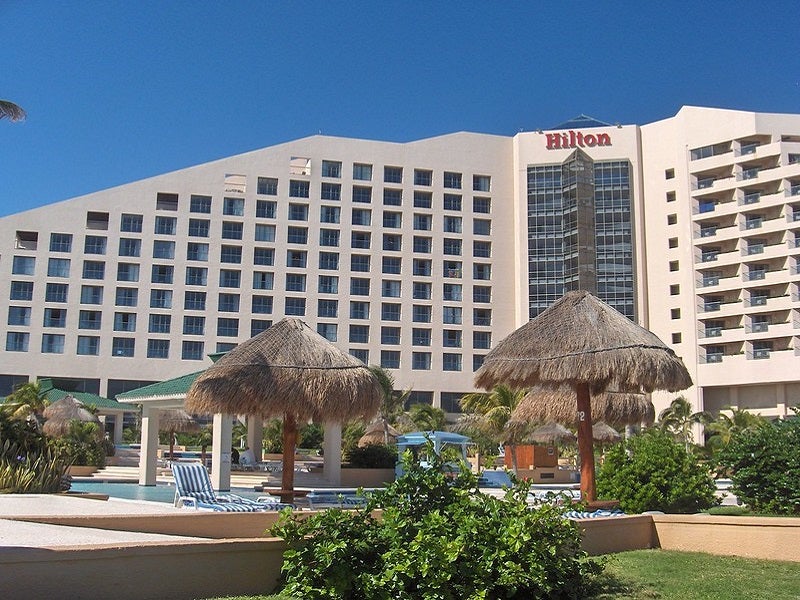 LXR Hotels & Resorts, part of Hilton's collection brand for independent luxury properties, has announced the opening of new hotel Susona Bodrum, along the Aegean Coast in Turkey.
Susona Bodrum is said to be LXR Hotels & Resorts first hotel in Turkey and is just 6km away from downtown Bodrum.
Named after the mystical Susona, an aquatic creature in Turkish mythology, the new hotel features 76 guest rooms and its villas offer panoramic sea views.
Additionally, the hotel has a private beach, spa and five jetties for its guests to enjoy the azure waters of the Aegean Sea.
Susona Bodrum guests can enjoy a wide range of cuisines at five restaurants and bars located across the hotel.
At the Frankie Beach Club Bodrum, hotel guests are offered a range of delectable cuisine prepared with fresh and local ingredients, as well as cocktails and fine wines.
Guests can also have food paired with magnum wines in the afternoon at another restaurant called Power Lunch.
Susona Bodrum's Malva Restaurant is a boho-chic culinary, microlocal destination, which offers slow-cooked dishes featuring a fusion of handpicked ingredients.
At Malva Cocktail Bar, guests can savour light bites alongside artisanal cocktails.
On the other hand, the rooftop infinity pool, Ezi offers panoramic views of the peninsula.
The hotel also features a 24/7 gym that features latest TechnoGym equipment with fitness experts providing personalised training services readily on hand.
Additionally, the authority of the Turkish Ministry of Culture and Tourism awarded Susona Bodrum, LXR Hotels & Resorts 'Safe Tourism' certificate.