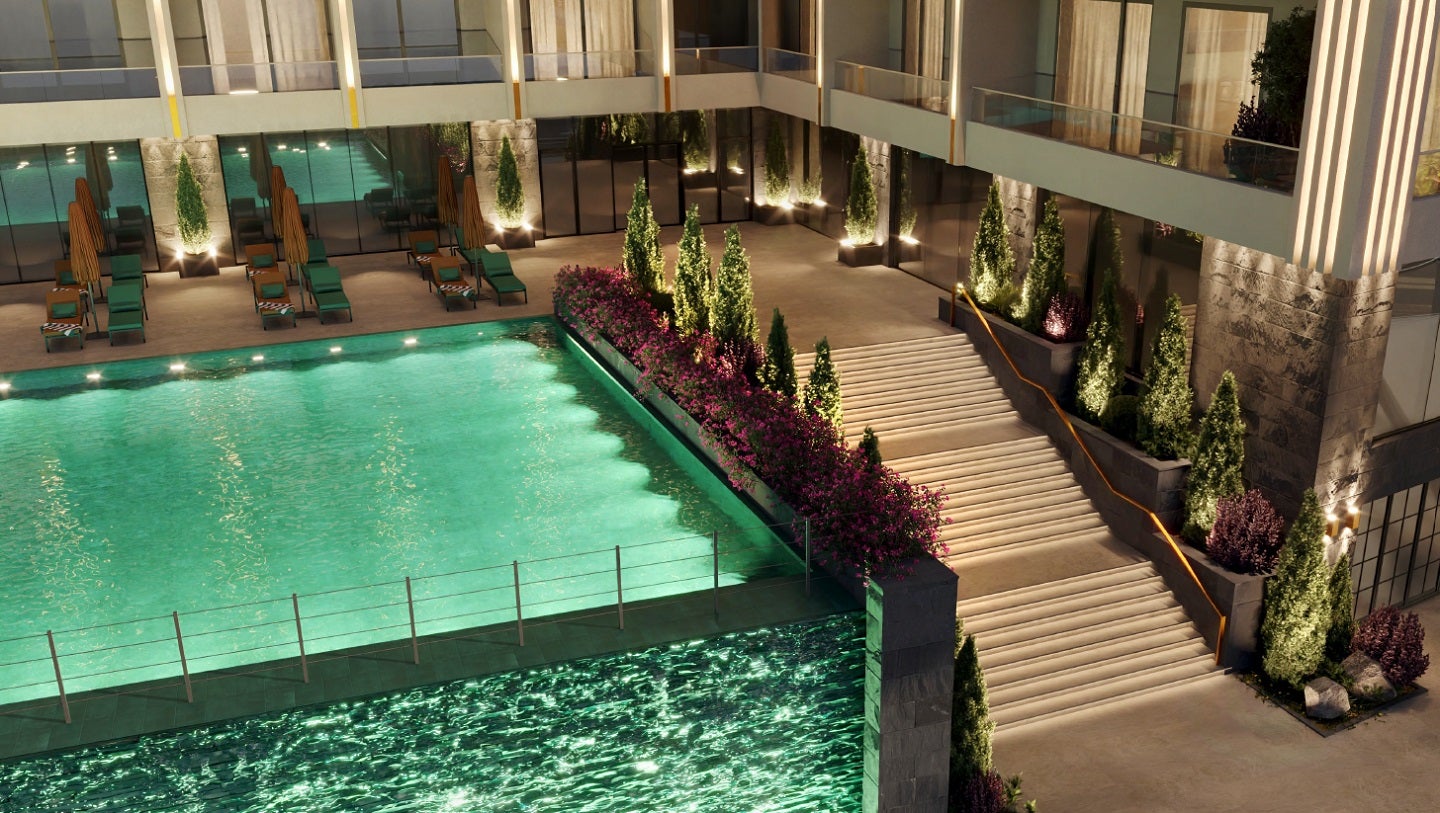 Spain-based hotel company Meliá Hotels International is set to open Meliá Bečići Budva on the coast of Budva, Montenegro.

The new hotel will be under the Meliá Hotels & Resorts brand and targets to become a benchmark for the regional hotel industry. The company plans to blend the quality and its experience in the industry with the high tourist potential of the place.

Meliá Bečići Budva will feature 294 suites, out of which 140 will be apartment units with 118 m2 floorplans. The rooms are designed for a variety of travellers with different needs.

The amenities at the Meliá Bečići Budva will include an indoor pool and outdoor infinity pool, a wellness centre with a gym and a spa that would offer various exclusive treatments.

The hotel will house two à la carte restaurants, a buffet restaurant, and a bar. Food and drinks will also be served in a rooftop area with a sea view.

Meliá Bečići Budva will also include several meeting and event rooms and a car park with 100 spots.

Meliá Hotels International CEO and executive vice president Gabriel Escarrer said: "We're excited about this new project and continuing to invest in our growth in Mediterranean destinations with high potential.
The Balkans, specifically the Adriatic region, is building a future for tourism which Meliá Hotels International is proud to be a part of and to be able to contribute with our experience."

The hotel is anticipated to open in 2025.