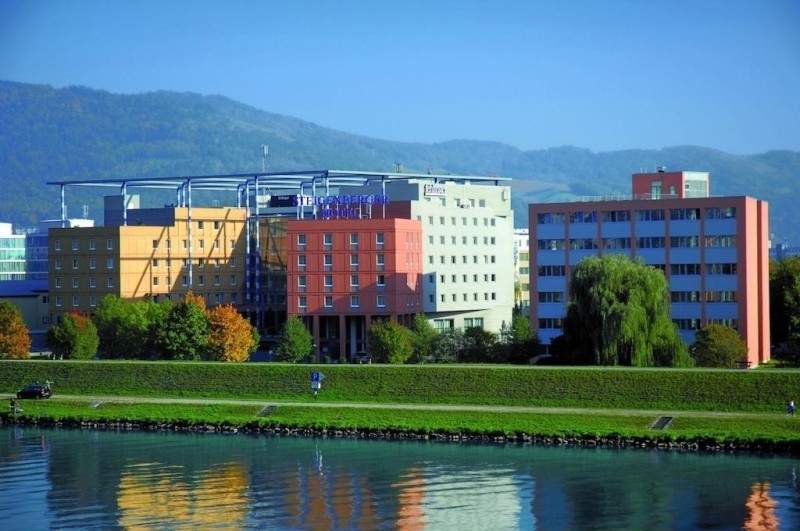 US-based Trans World (TWC) has acquired the ground lease rights to a four-star business hotel situated on the banks of Danube River in Linz, Austria.
The $5.2m acquisition was carried out through TWC'ssubsidiaries, Trans World Hotels & Entertainment (TWH&E) and Trans World Hotels Germany (TWHG).
The deal includes $4.5m purchase price and TWC's acquisition of complete shares of hotel DonauwelleBetriebsgesellschaft, which owned the long-term lease rights of the four-star hotel until 2061.
Featuring eight floors, TWC's new business hotel includes 176 rooms, a 120-seat restaurant, a 40-seat bar, six meeting rooms as well as outdoor terrace and a spa, fitness centre, and other facilities.
Trans World CEO Rami Ramadan said: "This is a step forward for TWC in its strategy to grow its hotel and casino portfolio in Europe.
"We will continue to offer the best possible product and customer service to our clientele and will strive to build on the positive reputation that we have established in the regions in which we operate.
"This acquisition will also improve the company's valuation, to the ultimate benefit of our shareholders."
The company is planning to carry out a planned renovation to upgrade the newly acquired hotel's style and function.
Once completed, the hotel is expected to attract more people, who will visit Austria for business conferences and seminars.
Currently, TWC operates three casinos and a four-star hotel in the Czech Republic and three hotels in Germany.
---
Image: TWC's new four-star business hotel in Austria. Photo: courtesy of Business Wire.