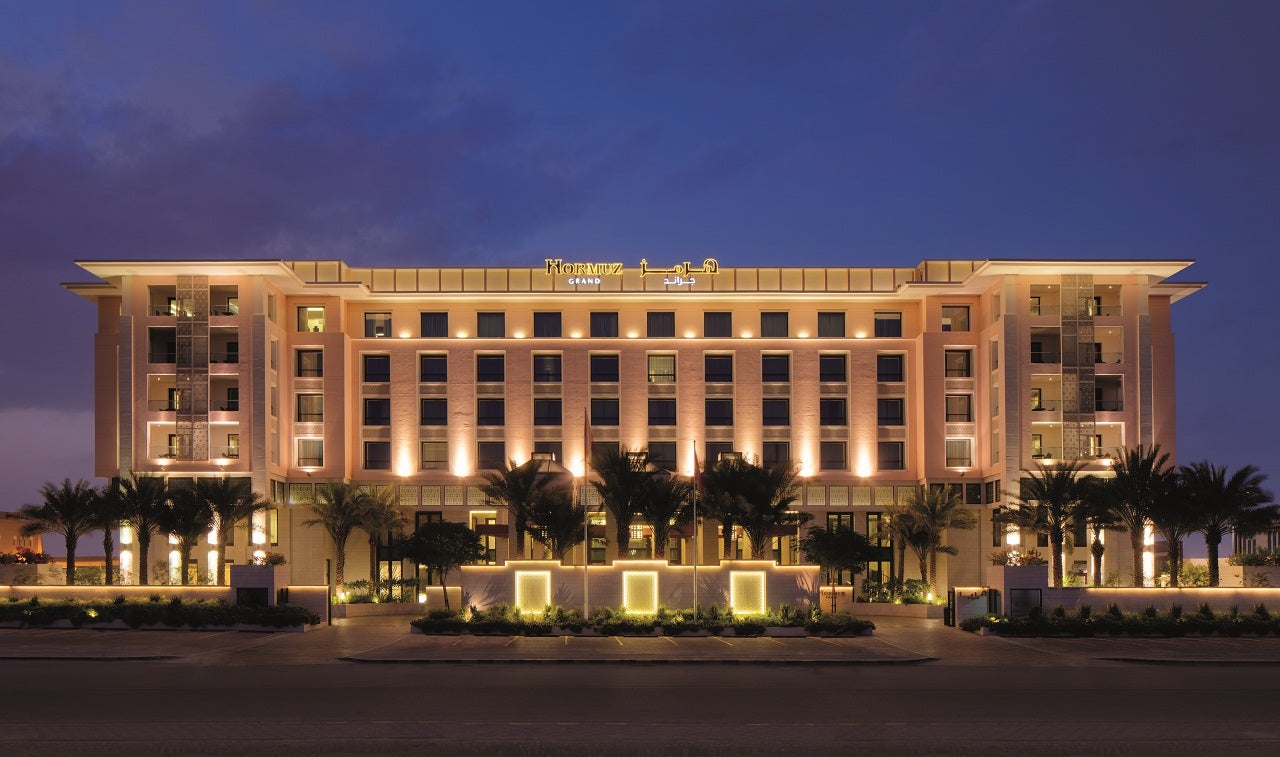 The Radisson Hotel Group has announced plans with regard to the opening of ten new properties in Saudi Arabia.
The latest move is part of the group's expansion plans in Saudi Arabia, with the new hotels expected to be opened in the next 12 months, Retail & Leisure International reported.
With more than 45 hotels, resorts as well as serviced apartments, the group has already built its presence within Saudi Arabia. These properties are already operational or some of them are under development.
As part of its latest plans, Radisson Hotel is set to unveil four new hotels in Riyadh alone.
One property will be unveiled at Riyadh Airport, the Radisson Blu Hotel will come up in Riyadh Al Qurtuba.
Another hotel to be opened is the Radisson Blue Riyadh RICEC, while the Park Inn by Radisson Riyadh is slated for opening next month.
Furthermore, Radisson Hotel plans to open Mansard Riyahd, a Radisson Collection Hotel by the end of first quarter of next year. Further locations are expected to open in Makkah, Qurayyt as well as the Al Khobar area.
Despite Saudi Arabia still feeling the impacts of the Covid-19 pandemic, the group said that the hotels will open. The pandemic also had impacted the tourism industry in the country.
In February this year, the Radisson Hotel Group announced the signing of Radisson Riyadh Airport in Saudi Arabia.
The latest addition brought the group's portfolio to more than 45 hotels, resorts and serviced apartments in operation and under development, accelerating its expansion across the country.