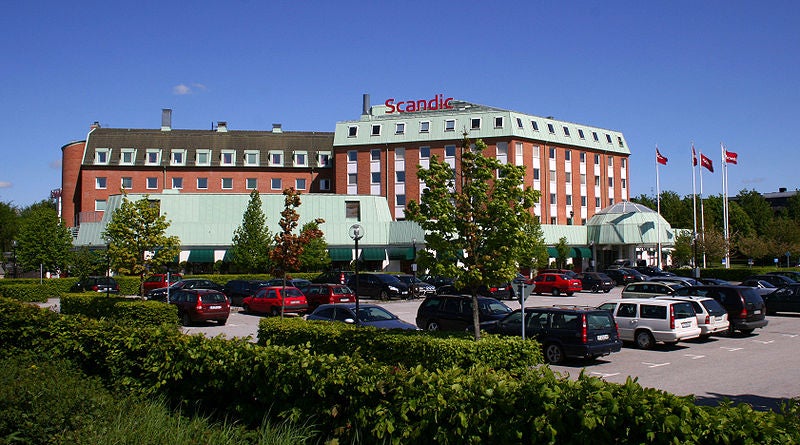 Scandic Hotels, a Sweden-headquartered hotel chain, has said that bookings have surged recently after the Covid-19 related restrictions were relaxed.
The company witnessed a twofold increase in bookings per week over the past month.
The earnings of the hotel chain, which operates around 280 hotels across northern Europe, were hit by the pandemic as occupancy-levels plunged.
Around half of the locations were also temporarily closed till the beginning of May.
In a statement, Scandic Hotels said that average occupancy is on the rise since mid-April.
Last month, the average occupancy at it locations were around 8%, compared to 6% registered in April.
The occupancy has further improved this month.
The hotel chain has also started to reopen its locations and aims to resume operations at around 80% of the total portfolio by the end of June. Its full portfolio is expected to become operational by the end of August.
Scandic Hotels has also taken a series of steps to reduce costs and protect its capital flow amid the crisis.
"By the start of the second quarter 2020, Scandic had reduced cost levels excluding rent by approximately 70% as a result of Covid-19.
"This has been achieved by lowering variable costs, reducing staffing levels extensively and introducing measures to lower the general cost level. Additionally, the company received state aid including support for furlough and covering fixed costs," it said in a statement.