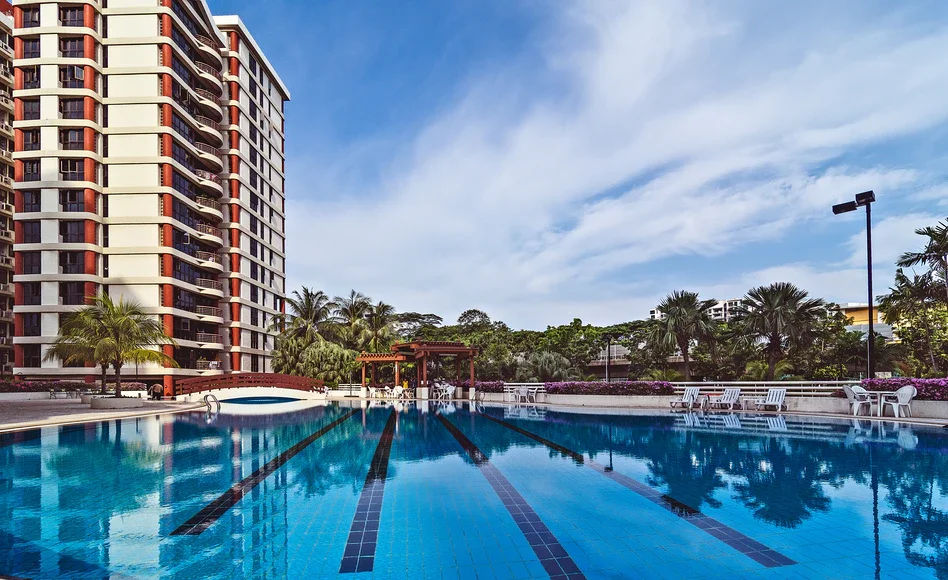 Summit Hotel Properties has completed the sale of Hilton Garden Inn San Francisco Airport North hotel in California, US for $75m.
The transaction was completed through Summit Hotel Properties' joint venture (JV) with Singapore-based firm GIC.
Based on the Hilton Garden Inn San Francisco Airport North's net operating income, the transaction involves 1% capitalisation rate after approximately 4% of furniture, fittings and equipment reserve (FF&E) for the twelve months that ended on 31 March 2022.
With the completion of the transaction, the joint venture has also dropped plans of conducting a comprehensive renovation of the hotel, which was scheduled to take place later this year.
The renovation plan was anticipated to be around $7.1m or $42,000 per key.
The 169-room hotel was purchased by the joint venture in October 2019 for approximately $58.0m.
The JV estimates the deal to result in $20.5m net gain on the sale.
According to Summit Hotel Properties, net proceeds from the sale are estimated to be around $73m, out of which $37m will be the company's share.
Summit Hotel Properties is planning to the existing cash and the net sale proceeds to repay the remaining debt maturity of $62m from the current year.
A publicly traded real estate investment trust, Summit Hotel Properties' focuses on owning upscale hotel brands.
To date, the company has around 100 hotels in its portfolio, with nearly 61 of wholly owned properties across 24 different states.
In March this year, the company completed the acquisition of Canopy by Hilton New Orleans Downtown in Louisiana, US.